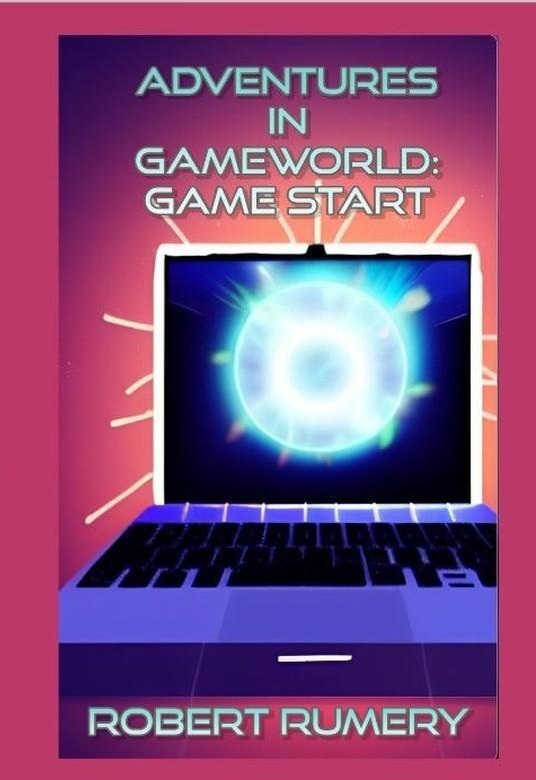 Adventures in GameWorld: Game Start by Robert Rumery
Get ready for the fun and action-packed adventure inside the Game World. Jasmine Brings home a new retro-looking game from GameWorld. When she and her brother Bobby started playing it, a portal appeared on the screen and sucked them into the video game. They realize that they turned into anthropomorphic animals, Jasmine is now a cat, and her brother is a bear. Join Jasmine and Bobby on their adventurous journey to the magical game world and how they saved this world from Darkcrest and find a way to win this game.
With new friends along the way, some unexpected enemies, robots, drones, dangerous creatures, and the pressure of collecting points and saving their lives make this book an adventurous rollercoaster ride for readers.
While reading this book, I feel like I'm inside the game or watching a movie. Fun, entertaining, and action-packed, Adventures in GameWorld is the perfect book to read this holiday season.
Available on KOBO, GOOGLE BOOKS AND BARNES AND NOBLE.
I find the language is little offensive at someplace so Perfect for 13+
https://www.barnesandnoble.com/w/adventures-in-gameworld-robert-rumery/1142686326?ean=2940166658326