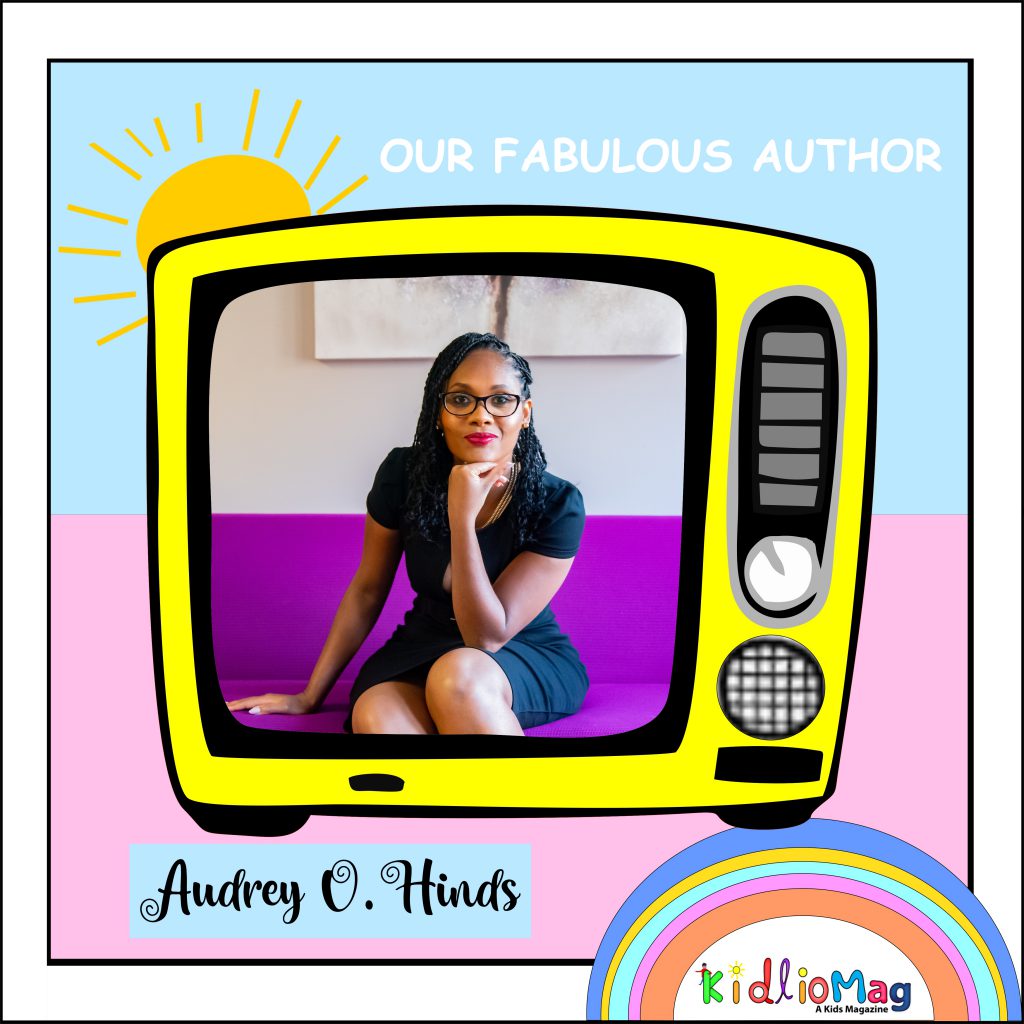 Q:  First tell us something about yourself ?

I'm a full time publisher who helps mompreneurs expand their brands with children's books. I mainly focus on training and self publishing options, so they can create series. 

Q: How and when your journey started as a writer?

My journey as a writer started when I was 12 years old sitting at my kitchen table. I used to write poetry. By age 14, I would send my poems to big publishing companies and sadly find only rejection letters followed. But, those letters fueled my fire to create my own lane in the publishing world, which is exactly what I've done in the past 12 months. Over the course of the past year, my company Parker & Co. has produced over 17 children's books with more than half going bestsellers. 

Q: When did you write your first story? Is it published or not?

My first book, Hair with Flair was published June of 2019 since I've published several additional books including gratitude journals for both boys and girls. All the books can be found on my website at www.AudreyHinds.com

Q: Tell us something more about your books?

My books are easy readers, which are meant to boost reading confidence, increase self esteem and create a fun reading experience for children with character they enjoy like unicorns and dragons, but also characters that have their likeness such as Hair with Flair and My Daddy the Coach. In addition, as a mother and former special needs teacher assistant it's important to me that our books are diverse and inclusive. Many of my author's have written books that reflect children in their own homes and communities with messages that make great conversation starters such as money management, overcoming anxiety, being a leader and living life with Autism.  

Q: Why do you choose kids as your reader ? Is there any specific reason?

Great question. I choose kids as my reader because I believe it's important to start conversations early with children and books are great resources and tools to do so. Also, providing great literature for them to learn from is key, but it's wonderful if children develop a love for reading at an early age. I know how reading changed my life and reality as a child and it warms my heart to offer that same gift to other families and schools. 

Q: How did these stories and characters come to your mind?

Well, I did not have to look far because my first two books had character traits of my own children. The journals and my Luna and Sol series all have animals that I learned kiddos connect with. For me it's all about creating a memorable experience using characters that are relatable, funny and motivated. 

Q: Do you want to give any message for your readers?

Yes, here's one of my favorite quotes,
The more that you read, the more things you'll know. The more than you learn the more places you'll go. Dr. Seuss.