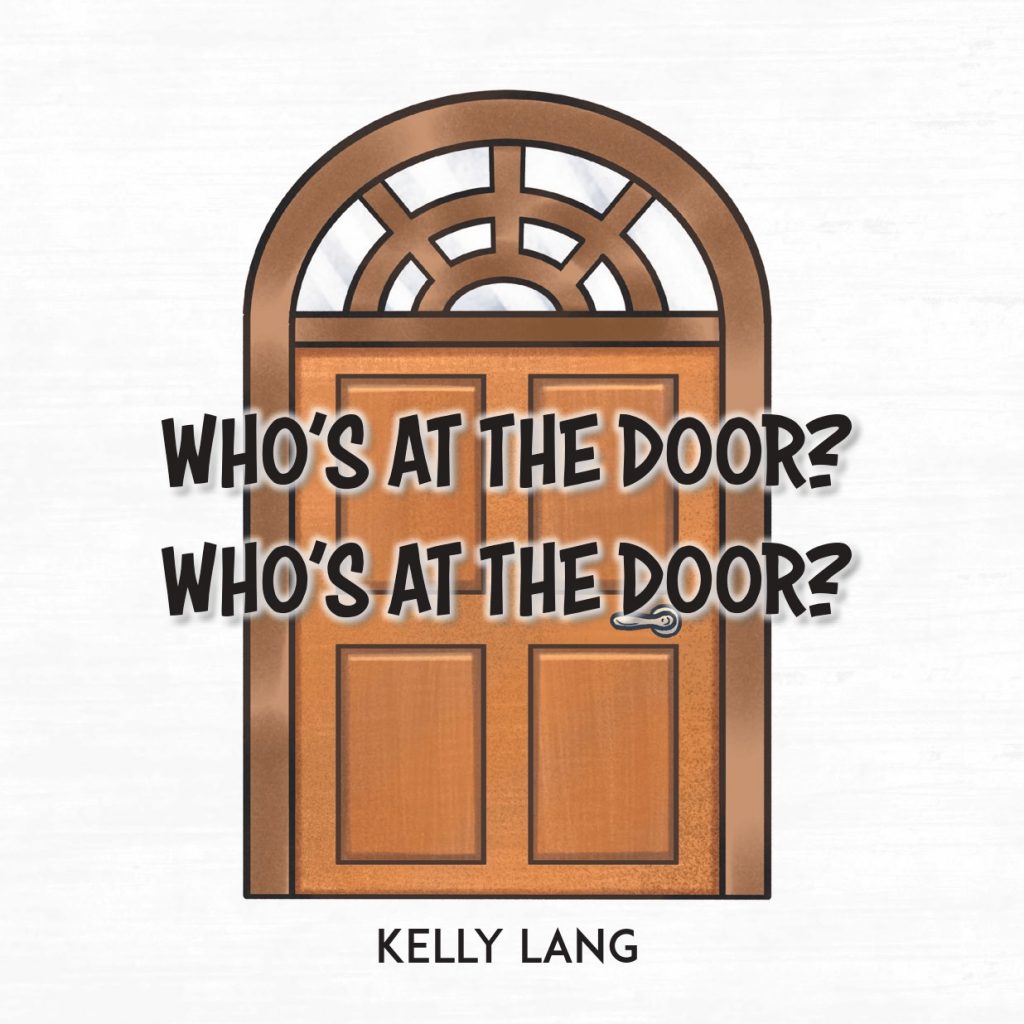 Who's at the Door? Who's at the Door? by Kelly Lang
Knock, Knock! "Who's at the door?"
Open this book and ask the question, "Who's at the door?"
Maybe you will find the cutest animal behind the door- A frog, a butterfly or a rabbit!
This book is perfect for toddlers and curious minds who love fun and interactive books, "Who's at the door?" Brilliant, engaging illustrations, repetitive text, Who Am I questions, a lot of cute animals, and the anticipation of what's hiding on the next page, peeking through the doors, will keep little ones guessing and chuckling till the end.
This book is a great way to encourage conversation with children at home or even in a classroom. This book will help to spark wonderful imagination and learning through repetition and colors.
This book not only engages children for hours but also introduces them to basic animal concepts and different aspects of their life. It's a perfect addition to every child's bookshelf.
Grab your copy from Amazon.