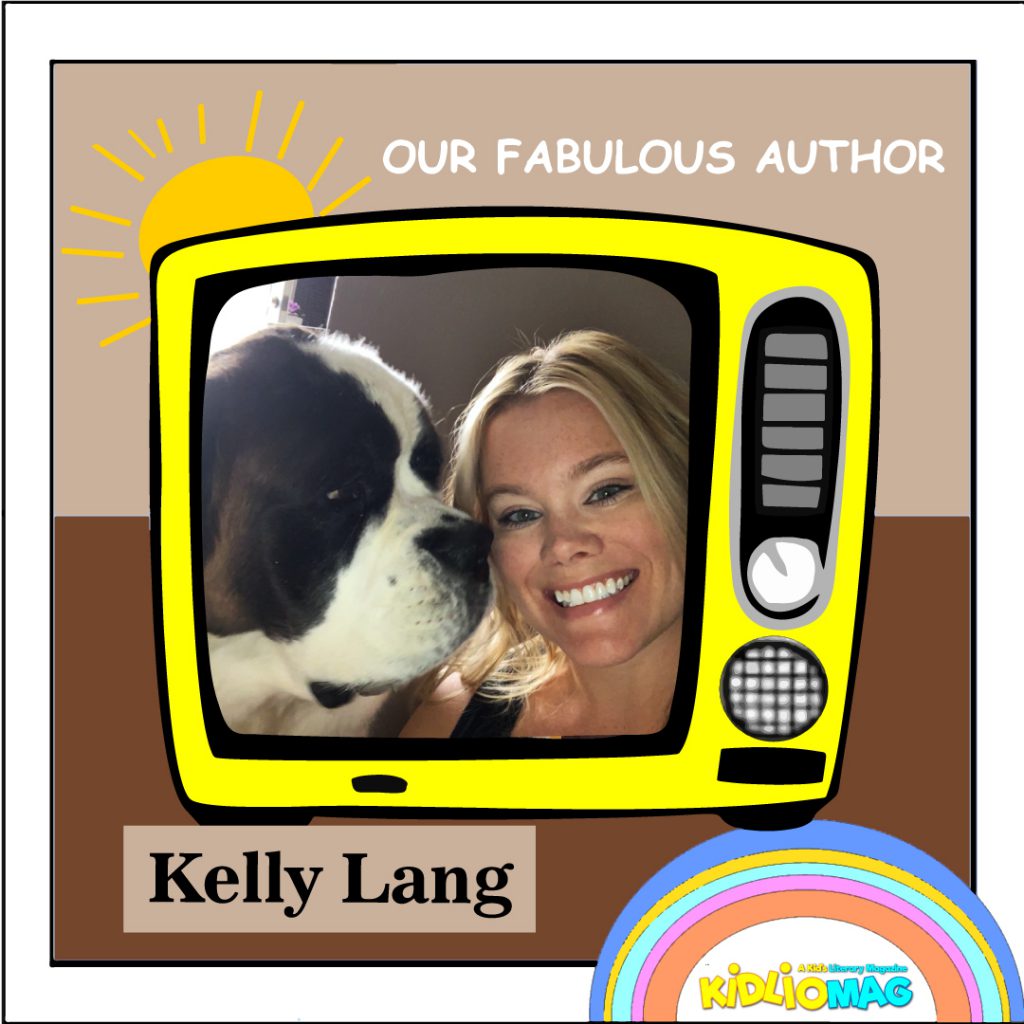 Q: First, tell us something about yourself.
I have a diploma in the field of early childhood education. I have several years of experience running early-on centers and working in daycare with small children.
Q: How and when did your journey start as a writer?
So developing and creating a book bag, I could envision myself or other professionals reading in their classroom and having children really enjoy the book.
Q: When did you write your first story? Is it published or not?
I wrote this book a few years ago and rediscovered it during Covid and decided to move forward and proceed with publishing.
Q: Tell us something more about your books?
My book has repetition throughout the entire book to help children read it and remember it. The graphics are simple and easy on a plain white background to make the animals the focal point of the page.
Q: How did these stories and characters come to your mind?
With working with children in my field, I thought it would be great to create a book I can read in my own class.
Q: Do you want to leave any messages for your readers?
To my readers, I hope that this book becomes a favorite staple read in your house! To my fellow educators, I hope you get great use out of my book in your classrooms!"