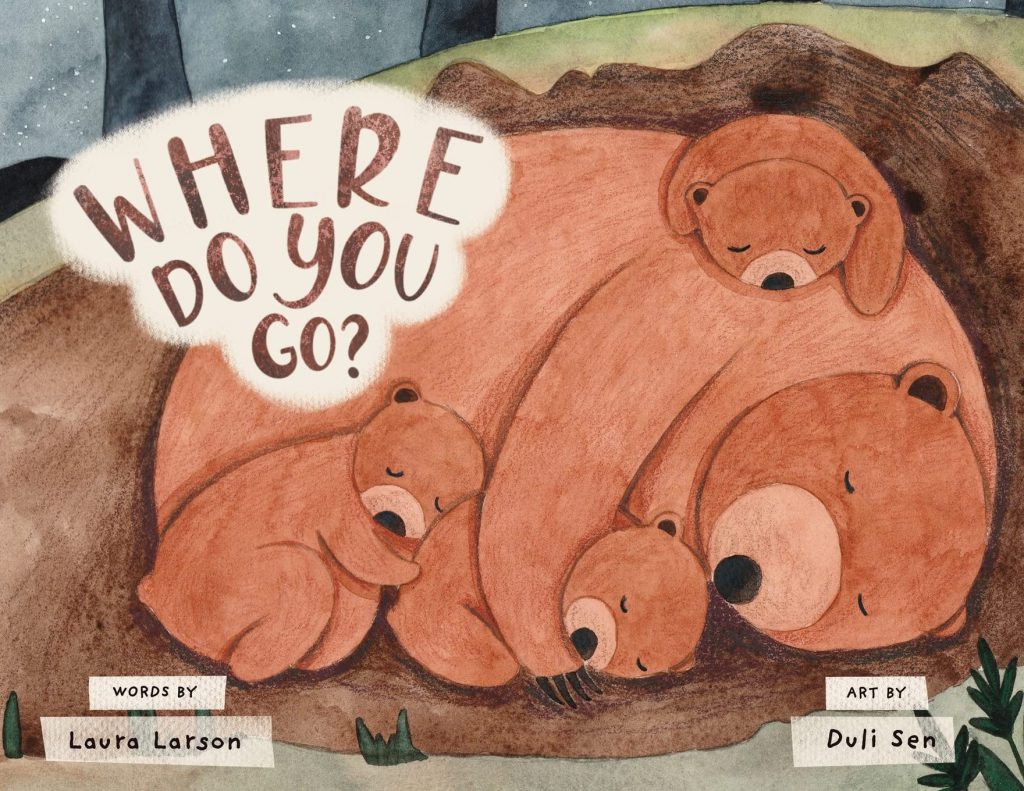 Where Do You Go? by Laura Larson
Where do you go? When the world sounds like a buzz and your mind is a flurry with all of the fuzz?
Everyone feels anxious or worried sometimes, and this past year was very challenging for everyone, specifically kids. In these stressful times, it is important to give encouragement and positivity to children in every possible way to find their happy place.
Where Do You Go? is one such incredible book that allows children to discover their happy place where they feel relaxed and content. This book asked children to imagine themselves in a place that brings joy and puts their minds at ease. Maybe it can be a beach, forest, mountains, or a treehouse where they can escape from all the worries.
This enjoyable rhyming picture book focuses on visualization therapy that reduces anxiety and stress in children and helps them gain confidence.
Perfect for 3+
This book is available on Amazon.