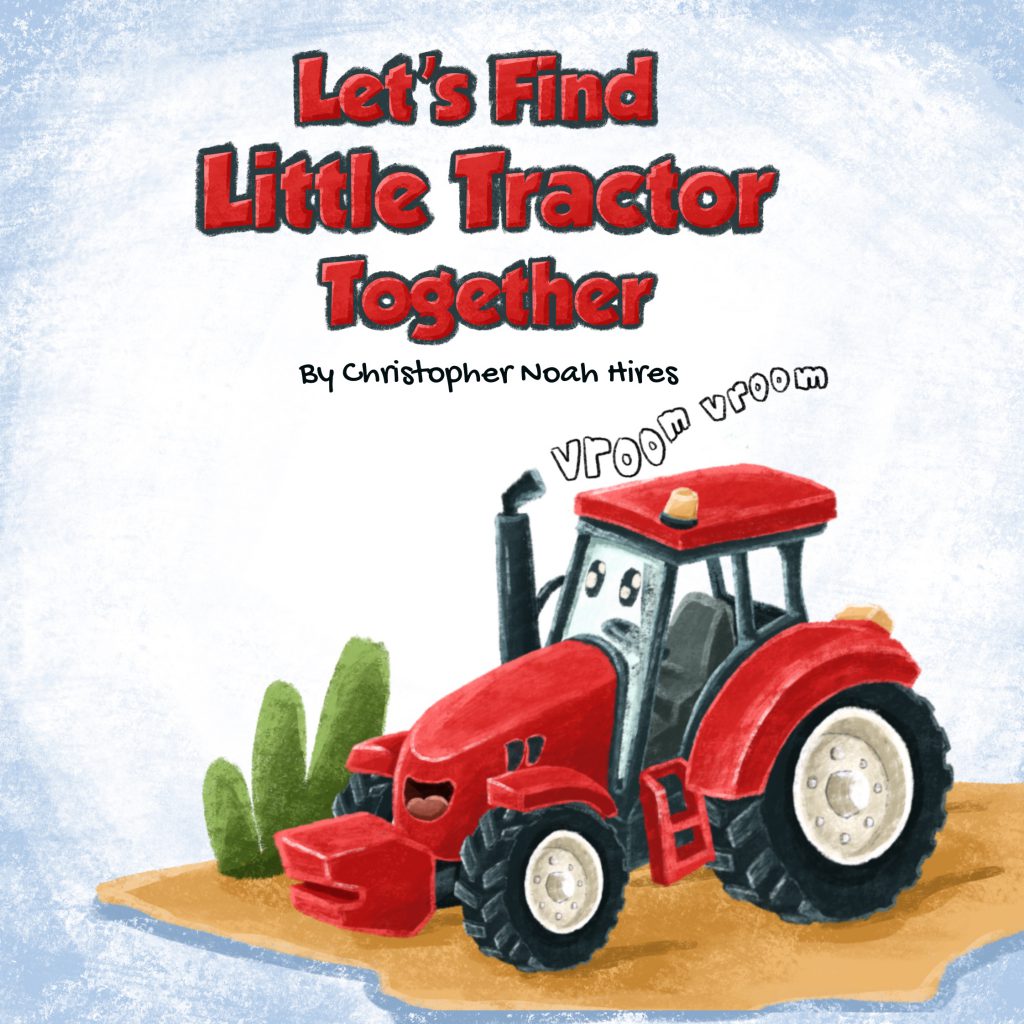 Let's Find Little Tractor Together: An interactive spot and learn picture book for kids
"Where is Little Tractor?"
"Here is Little Tractor! Vroom Vroom!"
An engaging, warm, and educational book to stimulate child curiosity, attention, and development from an early age.
Let's Find Little Tractor Together is a fun way to learn and a simple read for those ages birth to toddler. This book comes with bright pictures and easy words that improve their vocabulary, build their imagination and develop listening and observational skills in children.
Ride along this little tractor to experience the fun of interactive text and colorful illustrations. The perfect book for your little tractor-lover that even includes sizes, colors, images, and a lot more.
Perfect for 0-4
Grab your copy from Amazon.