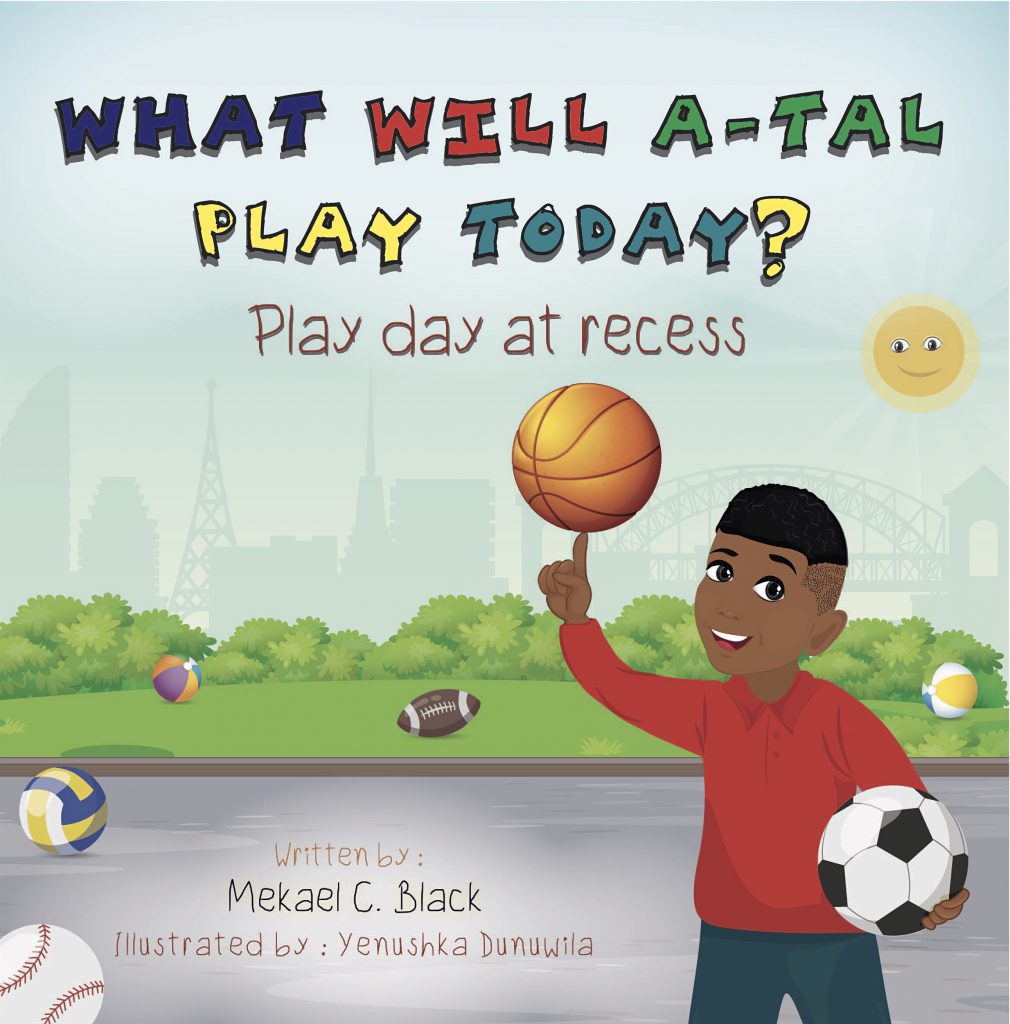 Book Review
What Will A-Tal Play Today? Play Day At Recess By Mekael C. Black

What Will A-Tal Play Today? is a beautifully illustrated story with lots of learning for children.

A-Tal is a six-year-old little boy who loves to play, and if he could, he would play all day. He gets up early to go to school because he loves to play with his friends. His real name is Asa, but everyone calls him A-Tal because he tells what to play in his entertaining style like a rapper.
Join A-Tel and his adventures of playtime in this fun and family-oriented series.
This book teaches children about family love, friendship, and lots of good habits. This cute and sweet story is very relatable for every family and a perfect read for this football season.
Perfect for 3+
This book is available on Amazon.