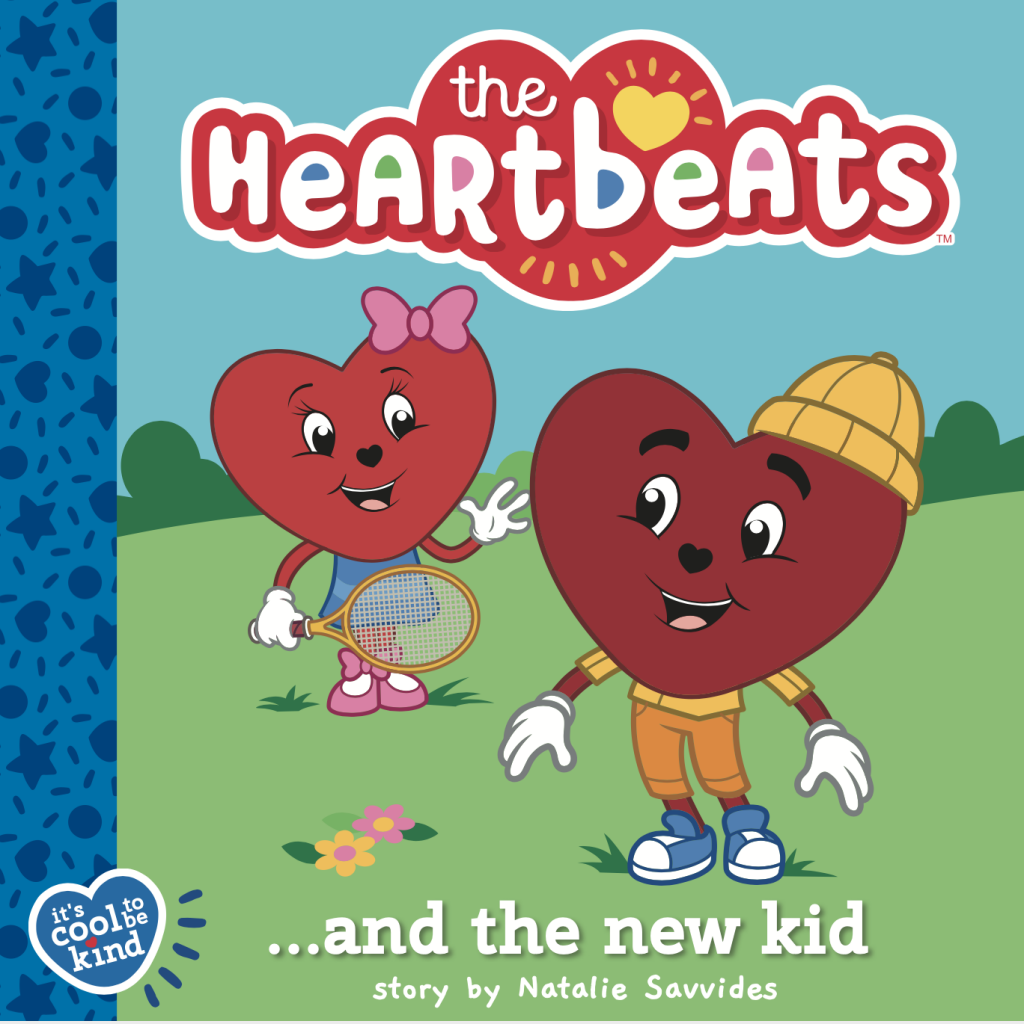 The Heartbeats and the New Kid by Natalie Savvides
The Heartbeats and the New Kid is an adorable book that gives a beautiful message of friendship and shows how everything is more fun with friends!
Henry & Henrietta Heartbeat love to play with her friends at the park, as they always said it's fun to play together.
Henrietta is playing Tennis with her friend Mia, and then Henry asks to join them, but he needs a partner to play with them.
Then Henrietta sees a new kid who has no one to play with, so she invites Demi to join their game. Now you have to read their fun-filled adventurous story to know why they decided to play basketball together instead of Tennis.
I'm sure children will cherish this charming story of heartbeats that highlights the importance of teamwork, friendship, kindness, and spreading smiles.
Perfect for 3+
This book is available on Amazon.