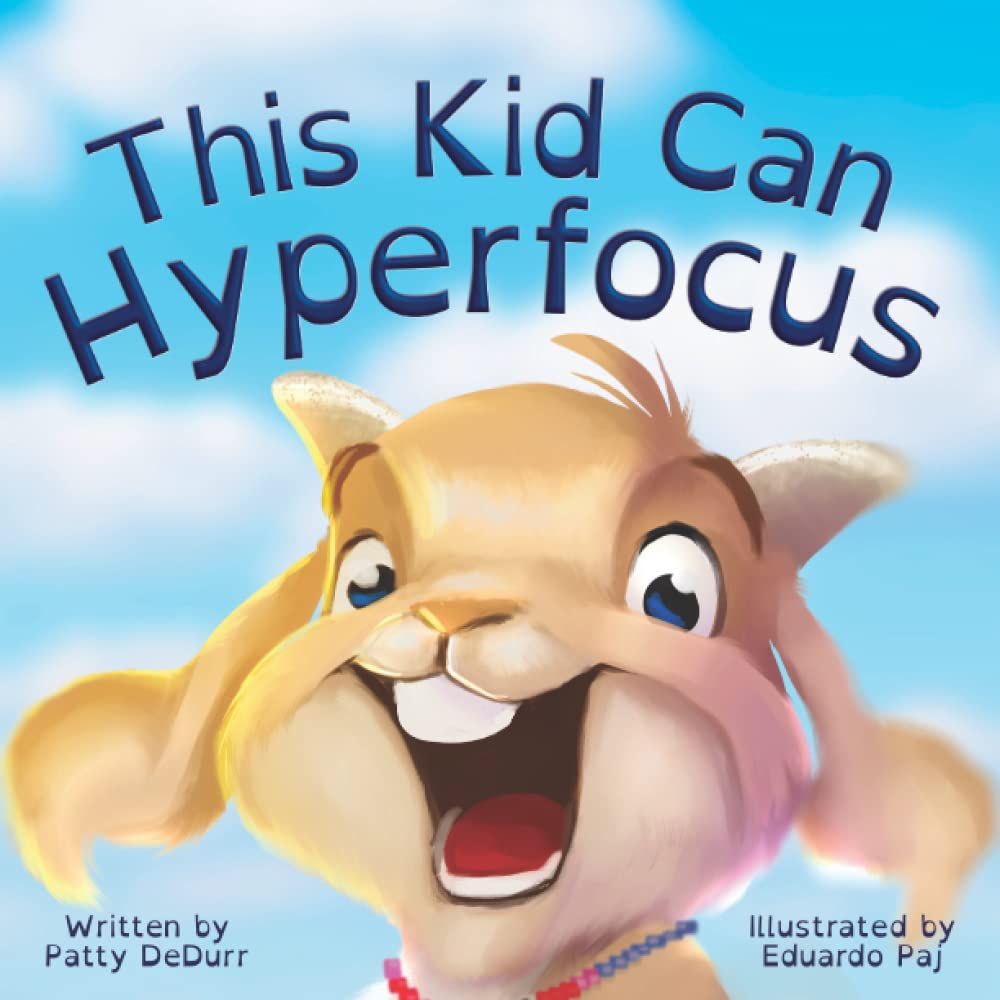 This Kid Can Hyperfocus: An Inclusive Story of Friendship and Determination (ADHD) by Patty DeDurr
This inclusive story of friendship and determination follows a kid, the goat, who explains to the reader that ADHD is his superpower. He is very good at focusing on something, and his amazing brain makes him creative. The kid notices that the farm has been quiet for the past few days, and he could not hear any laughter, so he decided to bring some smiles to the farm.
Follow Kid, the goat, on his mission to meet all his farm friends and how he finds new and creative ways to make them smile. This book concentrates on how kids who are struggling with ADHD can use their energy in the right direction so they will be more focused and productive.
This beautifully illustrated story of kindness and friendship helps children learn about farm animals and encourages them to spread smiles in the lives of others.
Perfect for 3+
Grab your copy from Amazon.