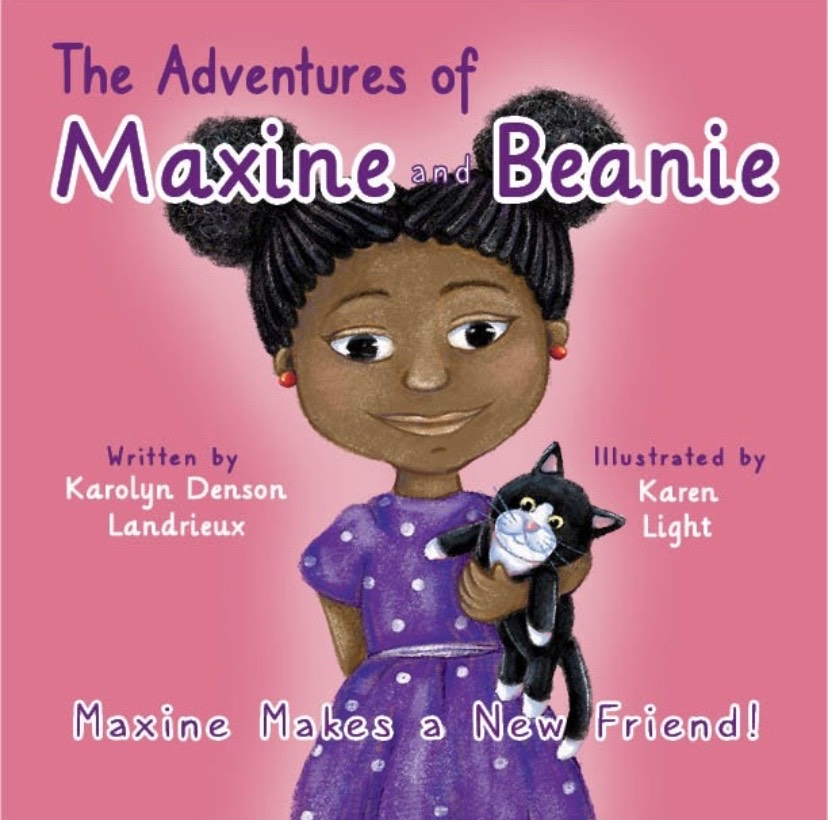 Book Review
The Adventures of Maxine and Beanie By Karolyn Denson
Maxine makes a new friend!
Maxine is excited about her birthday as she is a big girl now. Her mommy daddy decorated the house and planned so many surprises for her. They asked her to guess what's in the boxes, With each gift unwrapped, she thought of paws and at last, when they tucked her in the bed, she got the gift that she ever wanted.
Join the adventures of Maxine and Beanie in celebration and through fun adventures, both grand and small, Maxine and Beanie help foster the creativity, kindness, and tolerance needed in global communities.
The illustrations are vibrant and help children to understand the whole story with the picture themselves.
This cute and sweet story is very relatable for every family that shows a unique family concept and encourages children to talk about their feelings by promoting meaningful discussions.

Perfect for 0- 7 years

This book is available on Amazon.