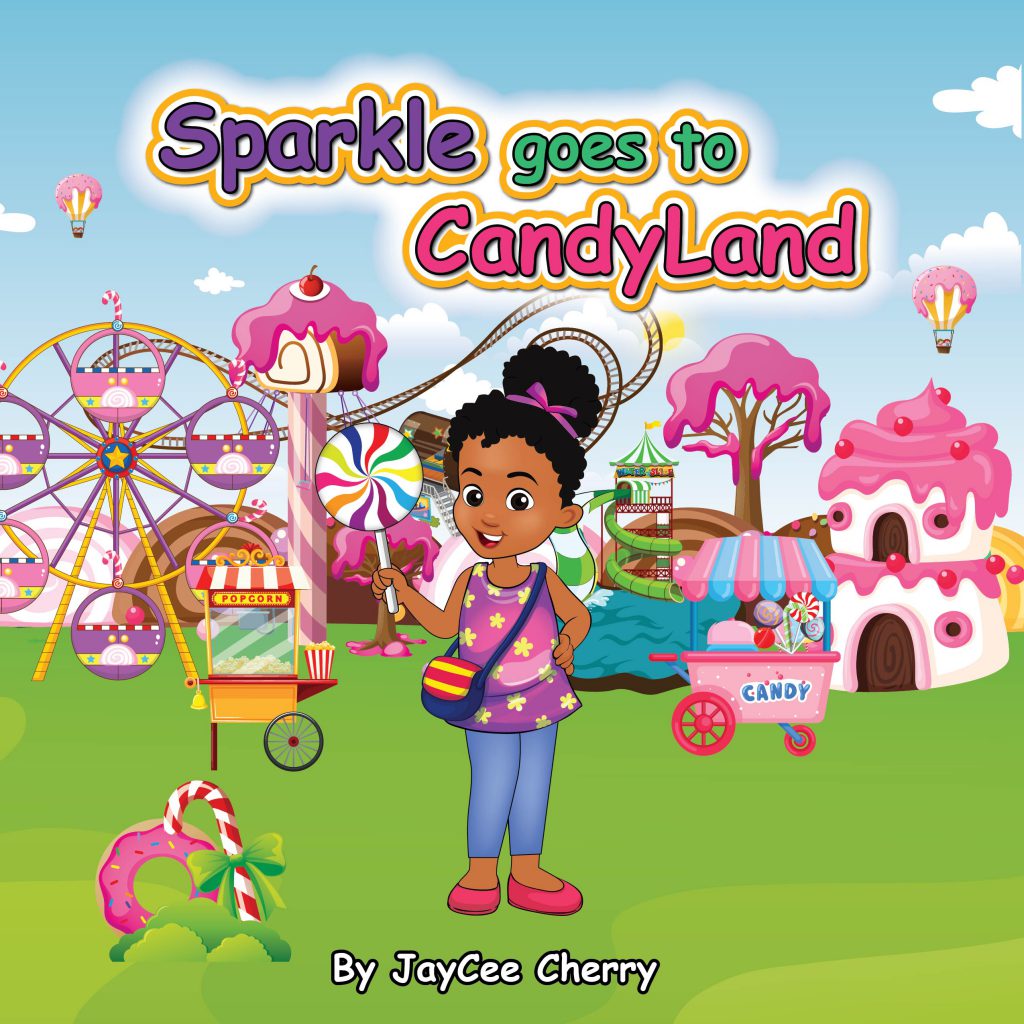 Sparkle Goes to CandyLand by JayCee Cherry
Every child dreams of a place made of chocolate, candies, gummies, or cotton candy, and this book makes children's dreams come true.
Sparkle Goes to CandyLand follows the story of a young girl, Sparkle, who is excited about her first visit to CandyLand, an amusement park filled with roller coaster rides that are made of Sparkle's favorite candies and chocolates. Sparkle meets a new friend, Diamond, and they have super fun together in the amusement park.
Follow Sparkle and Diamond's adventurous journey in the magical place CandyLand, where they learn so many life-long lessons together.
This colorful picture book is like a delicious treat and a great way to cultivate creativity in children's minds.
This beautifully illustrated book encourages children to believe in their dreams and gives a message of never giving up.
Perfect for 3+
This book is available on Amazon.