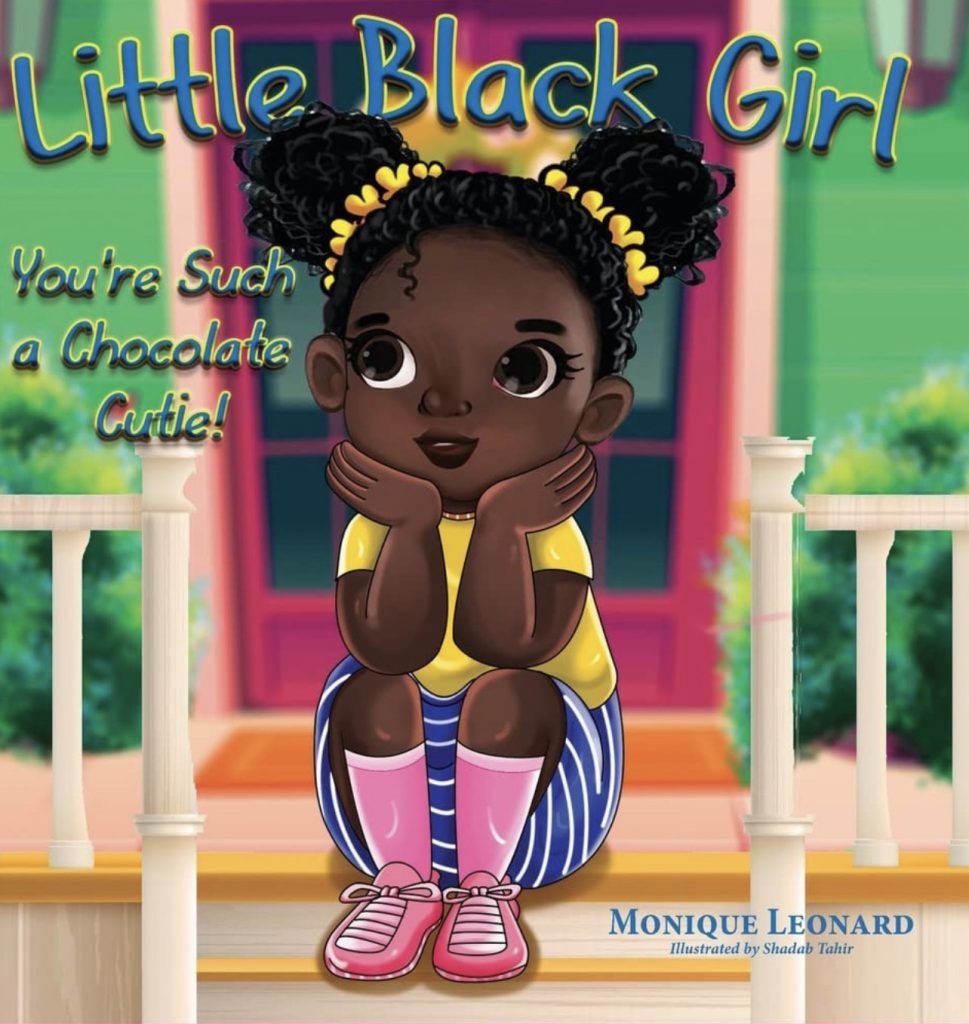 Little Black Girl You're Such a Chocolate Cutie by Monique Leonard
Little Black Girl: You're Such a Chocolate Cutie is an incredible read that empowers and encourages young girls to love themselves as they are and be proud of their different skin tones and black features.
This story follows a little girl with dark brown skin, her mommy told her that You're Such a Chocolate Cutie, and her black skin and unique features make her the prettiest girl in the whole world.
Join the little girl on her journey to know how she gains confidence with her mommy's support and affirmation and learns that she is bold, beautiful, and has the power to achieve her dreams.
The younger generation needs to know that their black skin color is beautiful in each tone, and they need to embrace it. I'm sure after reading this book, every little black girl feels proud of their black skin tone and distinct features. It is one such book that we can read daily with children to boost their confidence and build healthy self-esteem.
Perfect for 1+
Grab your copy from Amazon and Barnes & Noble.
https://www.barnesandnoble.com/w/little-black-girl-youre-such-a-chocolate-cutie-monique-leonard/1141211080