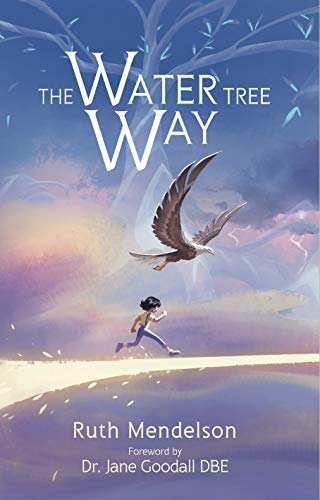 Book Review
The Water Tree Way BY Ruth Mendelson

What a well-crafted musical fantasy middle-grade book around the magical water tree groves!
A free-spirited young girl, a mysterious leaf, magical water trees, a golden rule book, and an adventurous journey, this book has all the possible elements to keep you entertained till the end. The Water Tree Way is one such book that anyone can read irrespective of their age.

This book is an adventurous journey of Jai, a brave and courageous girl who is in search of a mysterious leaf from the water tree. Her mother told in her dreams that one of the water tree leaves belongs to her and it will be time soon for a great adventure. She tried daily to pluck that leaf, but no results, then the eldest water tree said, you are not ready for this adventure yet. There are so many mysteries that are revealed later in the story, so Join Jai on her adventurous journey where she learns so many lifelong lessons and finds the greatest treasure of her life.
I just loved the bonding Jay shares with her dad, teachers, and friends. This book is a mix of fantasy and mystery that keeps the reader fall in love with the book all over again. The book cover is also beautiful and enough to grab the attention of readers. This book teaches children to keep courage and faith in themselves and highlights the importance of friendship and family.

Perfect for 7+

Book is available on Amazon.