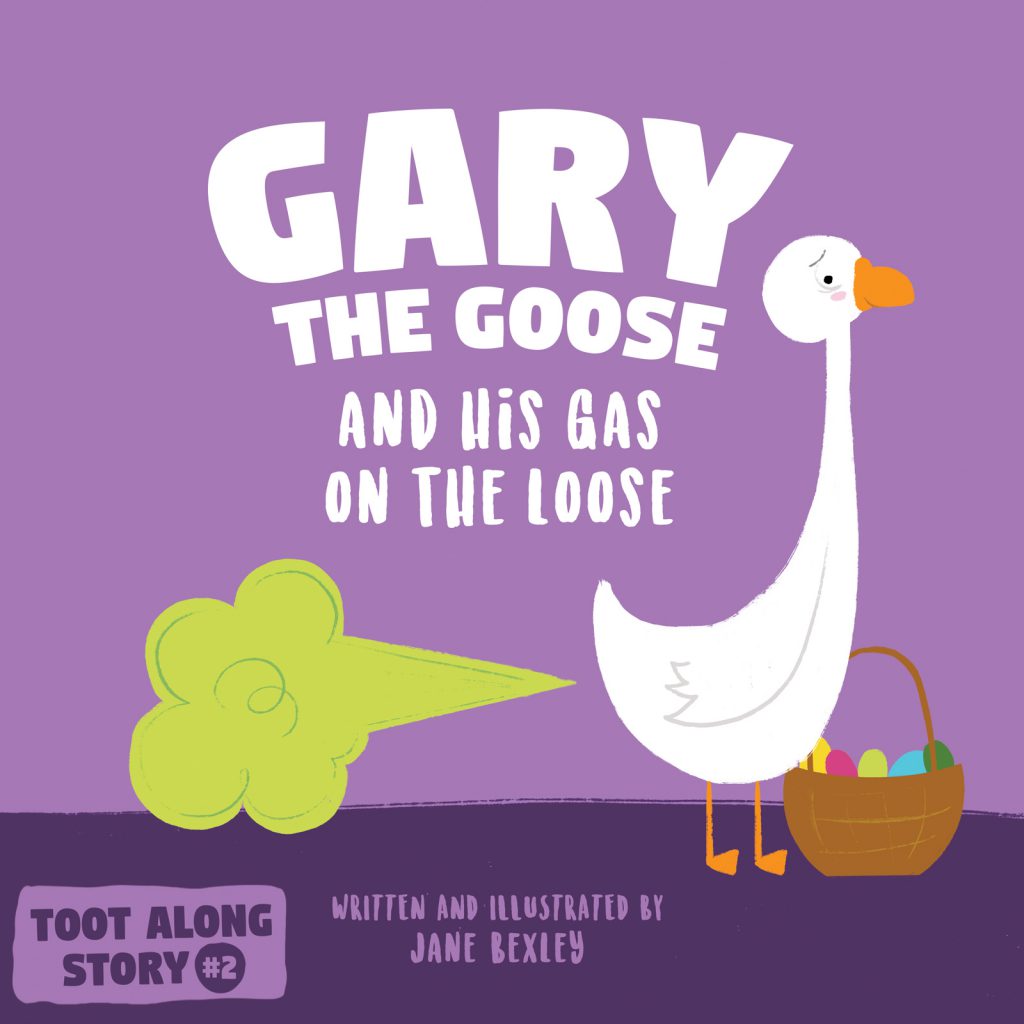 Gary The Goose And His Gas On The Loose By Jane Bexley
Gary the goose wanted to have fun with his friends but his too many toots drove his friends crazy, his stink made them think twice to play with him. He tries to hide his farts inside the pillow or under the sofa but he will not figure out the way to stop his fart bombs. In the end, Gary's friends understand his feelings and tell him about their farting sounds, which makes Gary happy and comfortable.
Get ready to giggle your way through this rhyming tale of silly toot situations and friendship. The illustrations are beautiful and the Rhyming text makes this book an entertaining read for children.
This book is funny, humorous, and ridiculous names for farts like toot, fart, gas, butt, and bum makes you laugh uncontrollably. A book that is perfect for read-aloud and laughs aloud with your children.
Perfect for all ages.
This book is available on Amazon.