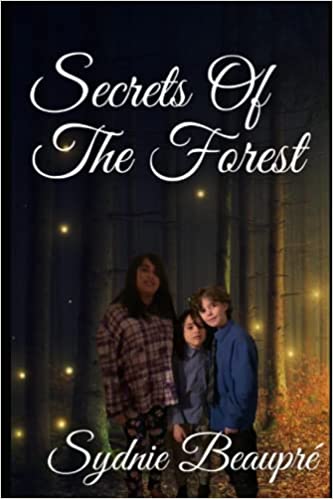 The Secrets Of The Forest by Sydnie Beaupré
Get ready for the magical and whimsical fun with Makayla, Joshua, and Cayden, who takes you into an enchanted forest where magical spirits, fairies, and Fae live together peacefully.
Makayla, Joshua, and Cayden are excited to visit the forest with their parents and aunty Sydnie. During a stroll in the woods, they saw magical floating spirits and found that they are good and protecting the forest.
They tried to explain to their parents about the good spirits, but their parents weren't able to see them and did not believe them.
But the next day, their parents go missing, and now you have to read how they get their parents back home from the clutches of Fae, who wants good parents to raise them.
This charming story of the secret forest teaches children to believe in their magical world, highlights the importance of teamwork, and encourages them to keep courage and faith in themselves.
Perfect for 6+
Grab your copy from Amazon.