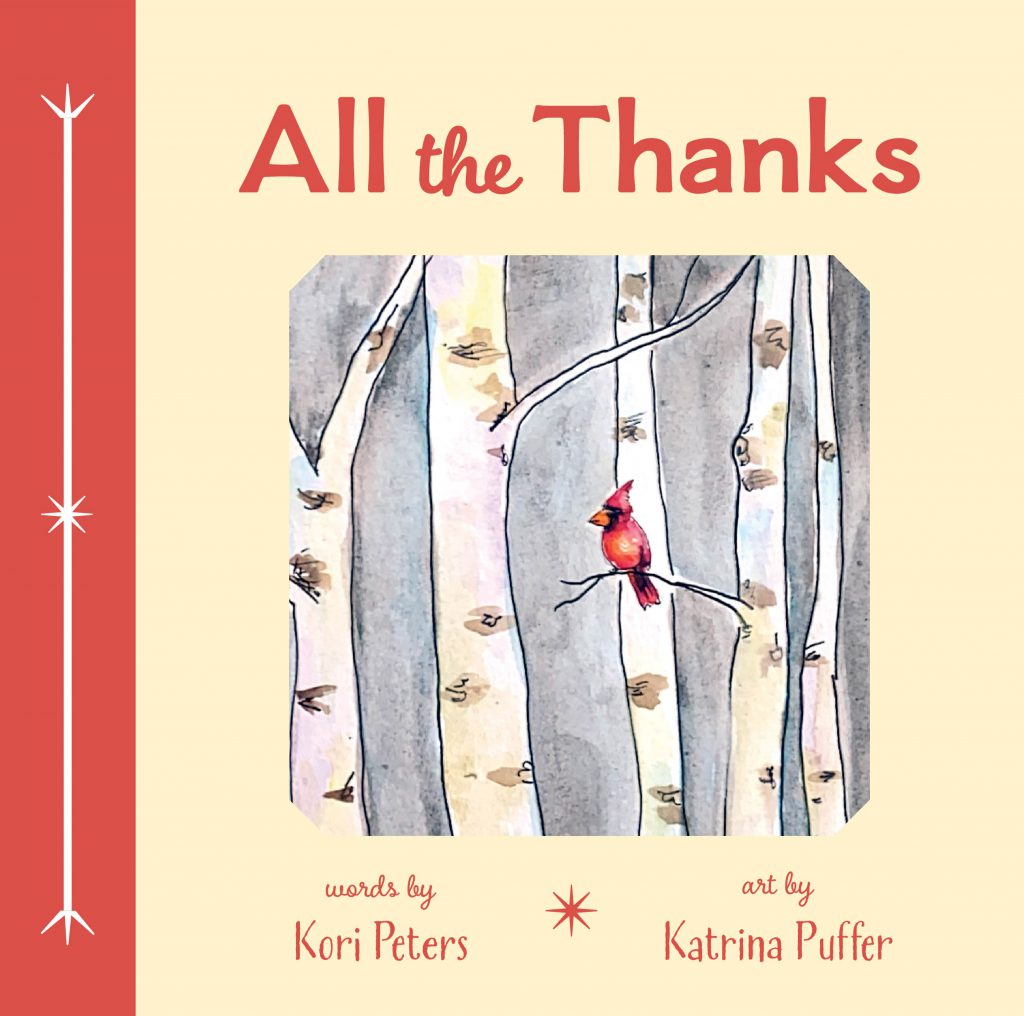 Book Review
All The Thanks By Kori Peters
Art By Katrina Puffer
All the Thanks is a picture book that starts the day after Christmas when the house looks like a mess full of leftovers, wrapping papers here and there, and a lot of gifts. This picture book teaches us that being thankful and grateful to those who make our day beautiful and extra special. 
Teaching this lesson to children is especially difficult during the holiday season when everyone is bombarded with Christmas lists, gift catalogs, and toy commercials… and then, in a blink of an eye, the "giving season" is over.
This book also tells that some families have lots of gifts but there are some who can't afford any gifts so some compassion towards them and we can also celebrate our festival as the joy of giving.
This story focuses on the importance of being thankful for what you have and the love you received from friends and family. Illustrations are wonderful and colorful so that children can understand the story by the pictures themselves. I am sure children will enjoy this heartwarming story, and I highly recommend this book to every parent out there. This book is an incredible read with lots of learning for children and as well as for adults.
Perfect for 2+
This book is available on Amazon.