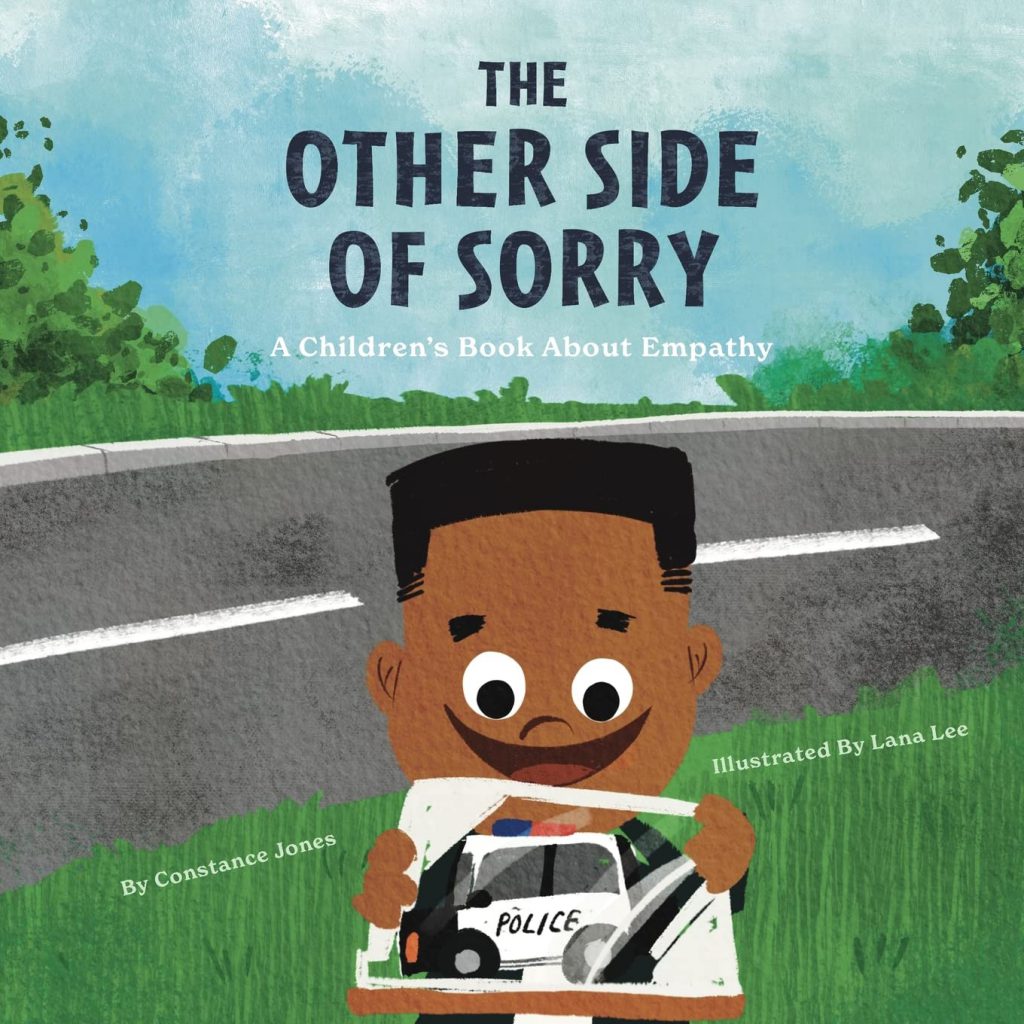 The Other Side of Sorry: A Children's Book About Empathy by Constance Jones
The Other Side of Sorry is a captivating rhyming picture book that encourages children to be empathetic and stay truthful in those uncertain times, no matter if the situation is in favor or not.
On a Sunday morning, AJ visited church with his mom. On the way home, mom stopped at the store to buy milk, and she clearly instructed AJ not to pick anything as she didn't have extra money, but AJ liked a black and white car and did something that he wasn't supposed to do. Then his Mama teaches AJ the consequences of his wrongdoing and how it affected the lives of many.
My eyes got bigger as I saw the last page, as the little boy in the story who stole a car from the store grew up to be a police officer.
Illustrations are colorful so that children can understand the story by themselves. I am sure children will enjoy this heartwarming story that teaches the importance of saying sorry and choosing the right path.
Perfect for 3+
This book is available on Amazon.