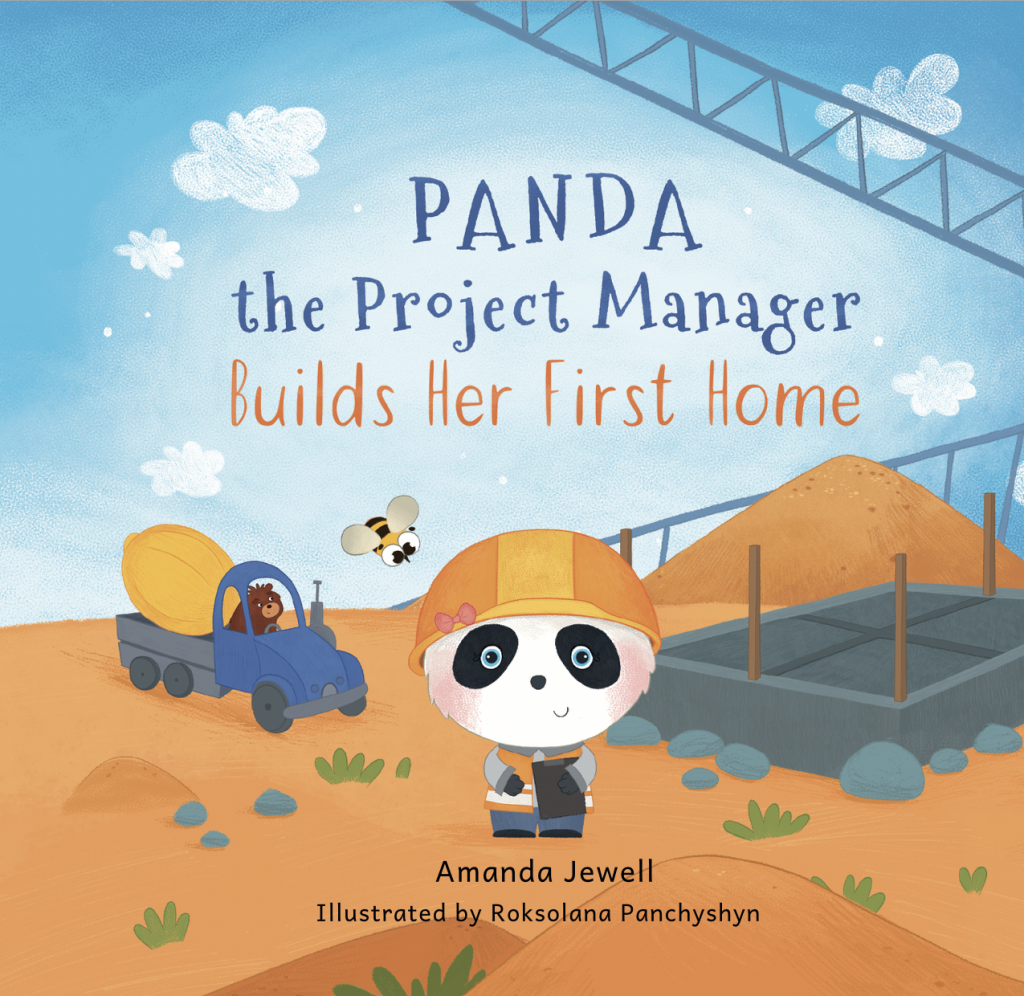 Panda the Project Manager Builds Her First Home by Amanda Jewell
Panda the Project Manager is an inspirational book that shows young children that Hard work and determination are the keys to success, and they can do anything, either build a home or fly an airplane if they want to!
Panda is excited about starting her new career as a project manager building her first home. She believes in herself and wants to prove herself in front of other bears, as she has black and white fur and other bears underestimate her potential.
Follow Panda on this charming story to know how she overcomes obstacles and proves that she is more than capable of doing the job.
This beautifully illustrated picture book has the power to make a change in the thought process of society about gender roles and encourages children to believe in themselves, follow their dreams, and achieve success in life.
Perfect for 3+
Grab your copy from Amazon.