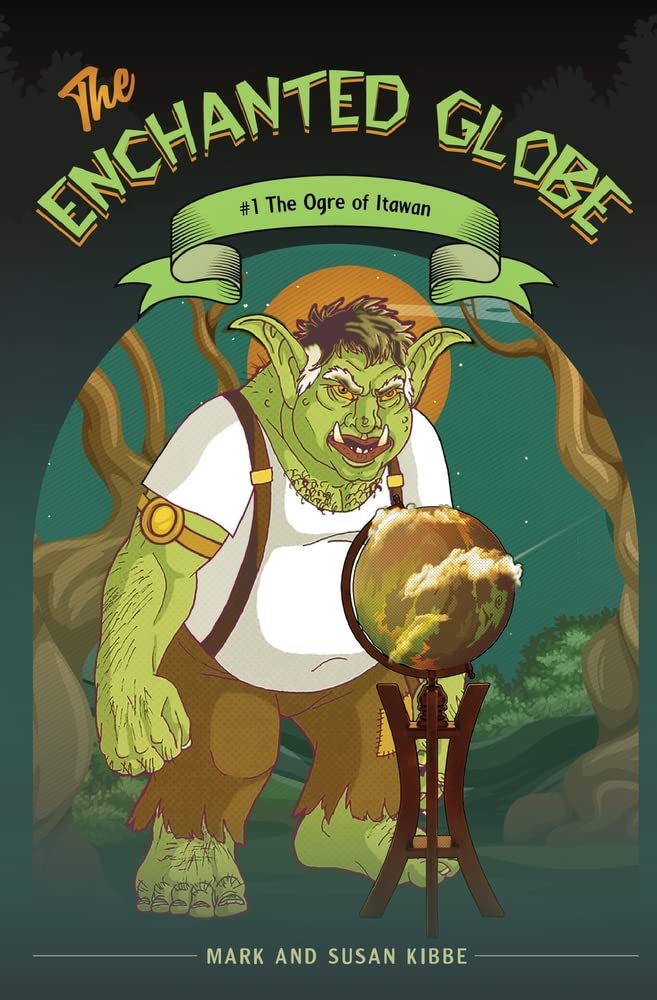 The Ogre of Itawan by Mark Kibbe, Susan Kibbe
Get ready for the magical and whimsical fun with Alex and Jessie, who take you into a world filled with gnomes, fairies, and terrible ogres and show you how to react and respond in a challenging situation with their exceptional imagination.
Alex and Jessie find an old globe in the closet of Jessie's new room. While they examine it, they are transported to a fantasy world of Itawan, but they don't know how to get back home. With the help of gnomes, Alex and Jessie decided to meet Uliphis, a Unicorn who knows the way back home. During their journey, they meet some unique friends who guide them on their adventure and give them the confidence to deal with the bully Ogres.
Join Alex and Jessie on their adventurous journey to Itawan, where they learn some secrets about themselves and have the greatest adventure of their life. This book is a captivating story with easy language and enthralling narration that keeps the readers hooked till the end.
The Ogre of Itawan encourages children to stay creative and imaginative and helps them to believe in their imaginary world.
Perfect for 6+
Pages 68
Grab your copy from Amazon.