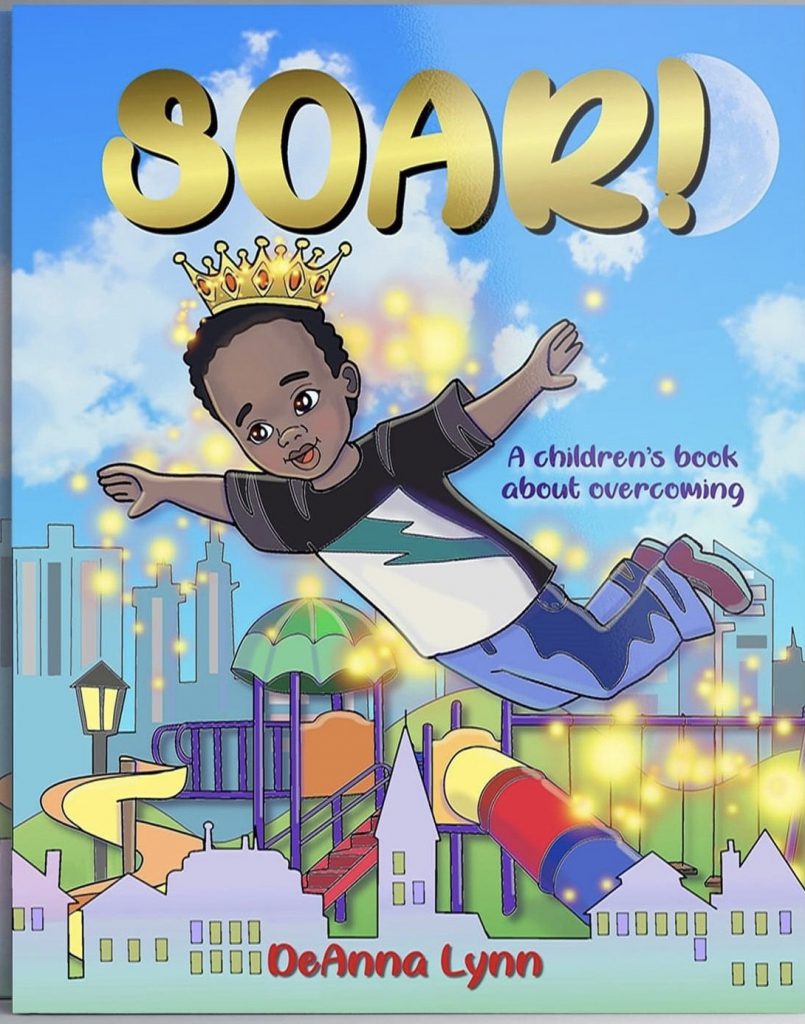 BOOK REVIEW
SOAR!: A Children's Book About Overcoming By DeAnna Lynn
SOAR! is all about dreams, hope, self-discovery, and self-acceptance. This book gives positive hope to children to dream big and encourages them to overcome their negative thoughts.
This story is about a 7-year-old boy, who is happy with his friends, they all cook together, watch television and party together, on the other side, there is so much negativity in-home and school, but he chooses to learn from others. He said I'm strong enough to make my own choices. I want to learn and grow.
SOAR! is an inspirational book for Afro children that encourages them to follow the footsteps of great people, believe in their dreams, and achieve success in life.
Illustrations are colorful, vibrant, and give a feel like a comic book. I recommend this book to every parent out there so you can read this book with your children and encourage them to dream big.
If your child is struggling to rise above adversity, then this is the perfect book for you.
Perfect for 3+
This book is available on Amazon.
Website: authordeannalynn.com