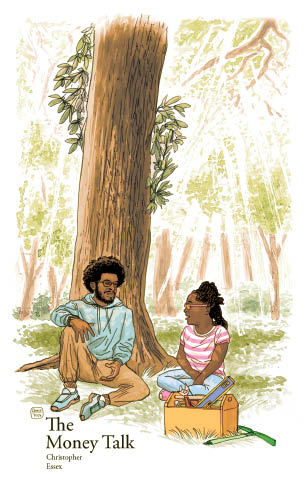 Book Review
The Money Talk By Christopher Essex
This book is like a conversation guide for parents and children to understand why it's important to talk about money at an early age?
I remembered that once I played doctor-doctor with my 3-year-old son, I said Doctor, I don't have money to pay you, I'm very poor. Then he replied No issue, you can pay by credit card. At that time, I thought it is necessary to talk regarding finances and money, so he understands the value of money and people.
As parents, It is our responsibility to check what knowledge we get from our parents and what we will pass on to the next generation. This book is divided into three parts: Self-check, self-education, and money talk. This book has a step by step guide to starting a conversation regarding finances with the children.
This book is perfect for children to introduce a basic understanding of finances, and it will help them become confident and responsible human beings.
This book is available on the author's website www.familiestalk.com