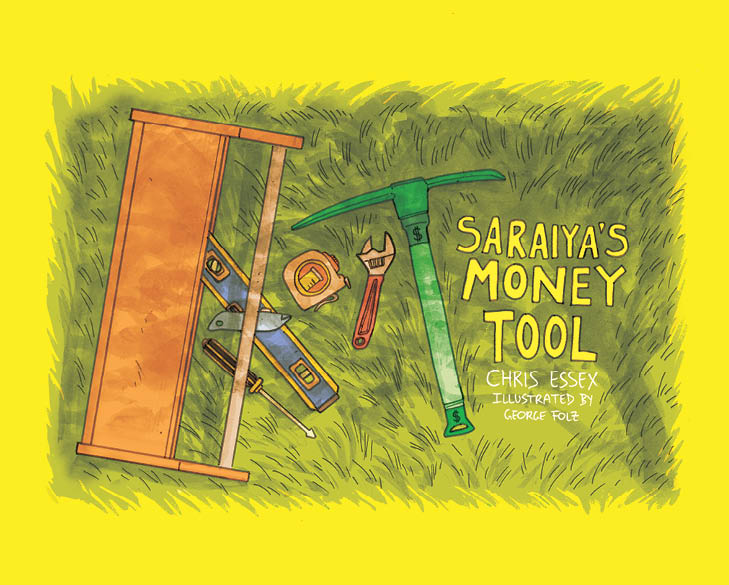 Book Review
Saraiya's Money Tool By Chris Essex

This is a fun and imaginative story of a cute little girl Saraiya. One day she found a green tool in her uncle's toolbox. She hit that tool on the floor, and guess what she gets? Wherever she hit, she got money, jewels, gold, etc., so she named it a Money tool.
She is really clever and knows how and when to use this money tool.
The Illustrations are amazing so that children can understand the story by the pictures themselves, and rhyming text makes this book an easy read for kids.
This story is perfect for children to introduce the concept of money in a fun way, and we can ask them what they will do if they got a magic money tool.
Perfect for 3+
This book is available on the author's website www.familiestalk.com