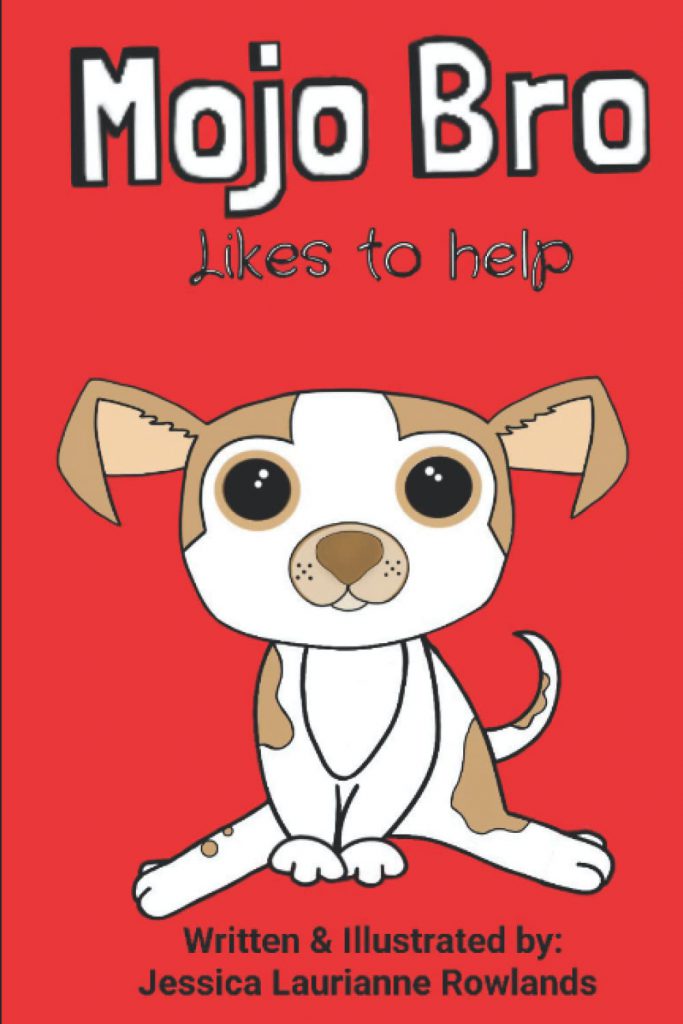 Mojo Bro Likes to Help by Jessica Laurianne Rowlands
Do you know a doggie like Mojo Bro?
Mojo Bro is a sweet Puppy who loves to help, but whenever he tries to do something, he always ends up making a mess.
But he never gives up and keeps on trying new things.
This adorable picture book proved that each mess your dog makes is a chance to say, "I LOVE YOU FOR WHO YOU ARE."
Mojo Bro has the most adorable character that children will fall in love with, and I'm sure they will love this book and learn that pups are the sweetest.
Perfect for 2+
Grab your copy from Amazon.