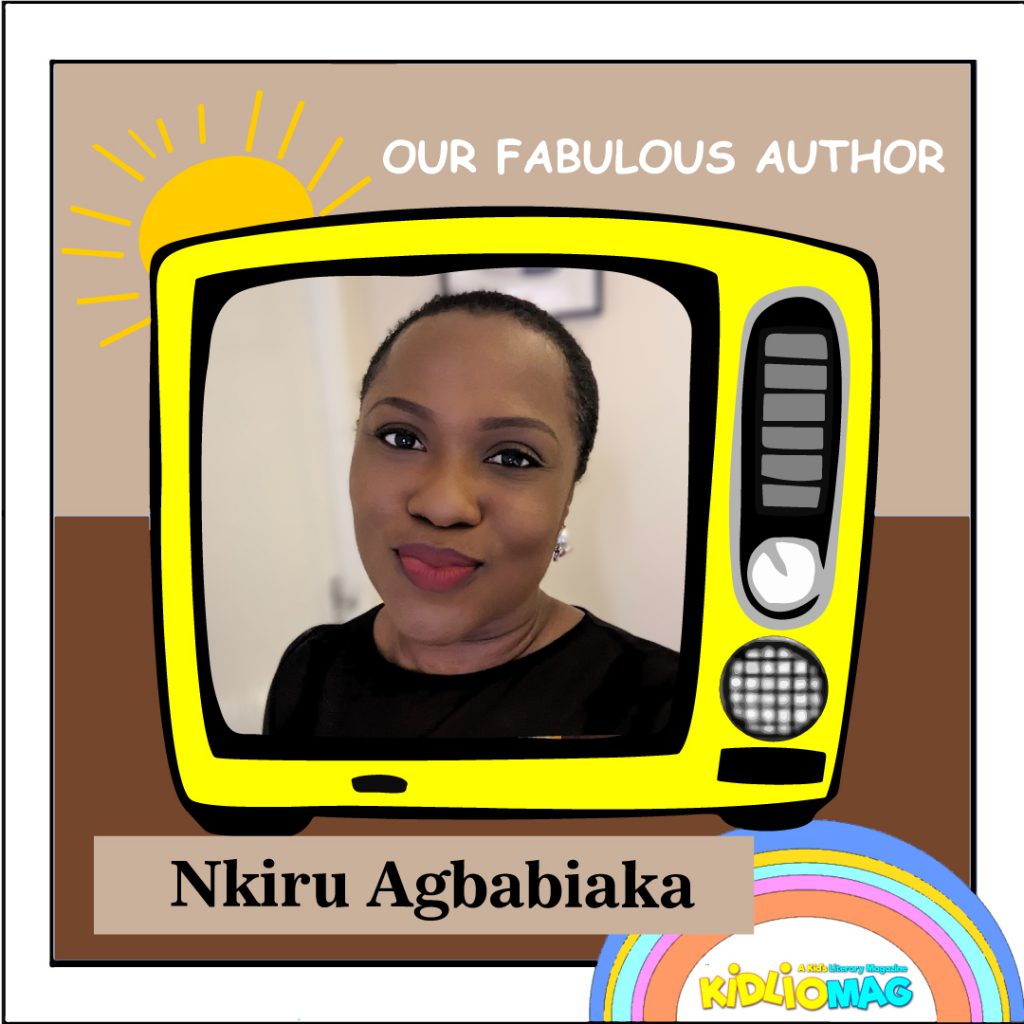 Q:  First tell us something about yourself.
A: I am a mum of three active boys, who is passionate about being a mum and telling stories kids will love to read.

Q: How and when did your journey start as a writer?
A: I have written for as long as I can remember since childhood, with several stories published through different mediums. Becoming a mum ignited my desire to write for little ones in particular.

Q: When did you write your first story? Is it published or not?
A: My first story was written at about 11 years old while in secondary school and was published in the school's magazine. I wrote mostly poetry before then.

Q: Tell us something more about your books?
A: My books are aimed at delighting little minds and their grown-ups too. Always wholesome, always exciting, and always rewarding.

Q: How did these stories and characters come to your mind?
A: My first book 'You Are Sweeter Than' was inspired by my first son a short while after I had him. I knew I had to write a book that encapsulated a mother's love for her child in a way that was memorable for the child.

Q: Do you want to leave any message for your readers?
A: Yes, please. I can guarantee your little ones will love my book, and it is a fantastic way of speaking love into them that they can cherish always. Do get a copy, share with others, and let me know how you find it!