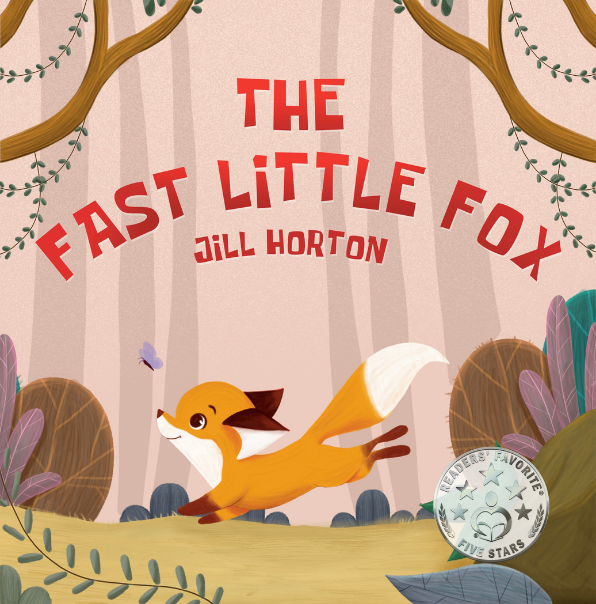 The Fast Little Fox by Jill Horton
The story follows a curious little Freddy Fox who loves to play in the forest. He's always in a hurry and never listens to his sister or mother's advice to slow down or look around. On the way to the forest, he bumped into other animals, and some accidents happened, but instead of saying sorry, he overlooked them. Follow this fast little fox on his adventurous journey as he loses his way in the forest and learns to care for the feelings of others.
The Fast Little Fox is a cute and fun rhyming story that shows children how your stubbornness can put you in danger, so always follow your elder's advice and learn from your mistakes.
This book is a perfect way for parents to tell their children that It's OK to make mistakes, learn from them, and apologize at the right time because it shows that you are responsible and good-mannered and it leaves everyone with a pleasant feeling.
Perfect for 5+
Available on Amazon.