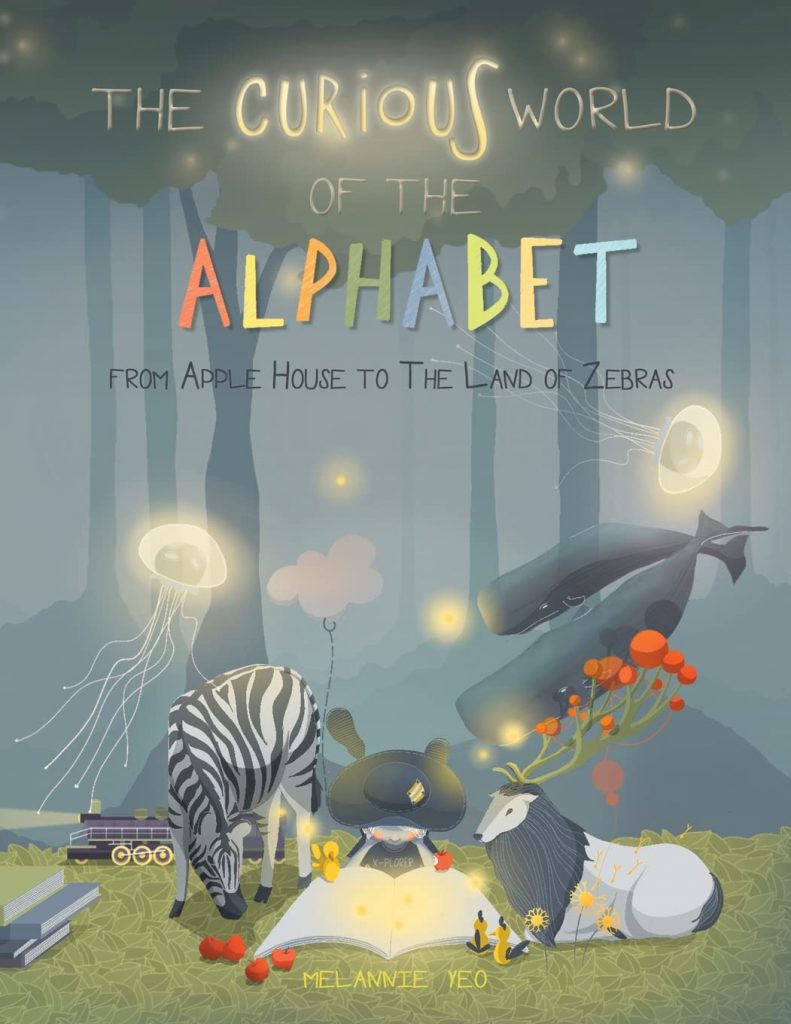 The Curious World of the Alphabet- From Apple House to the Land of Zebras by Melannie Yeo
Come join the Curious World of the Alphabet with two little explorers, a young kid with her tiny yellow birdie friend, Goldie. From Apple house to underwater adventure, they discover some new ways of learning A-B-C.
This colorful picture book is a learning treat for young children from A to Z and helps sharpen their observation skills. This beautifully illustrated book takes young readers into an imaginative world of alphabets and helps children connect with the things available in their surroundings.
This book is a great way to explore children's imagination, stimulate their curiosity, and allow children to form their own stories based on the illustrations.
Perfect for 2+
Grab your copy from Amazon.