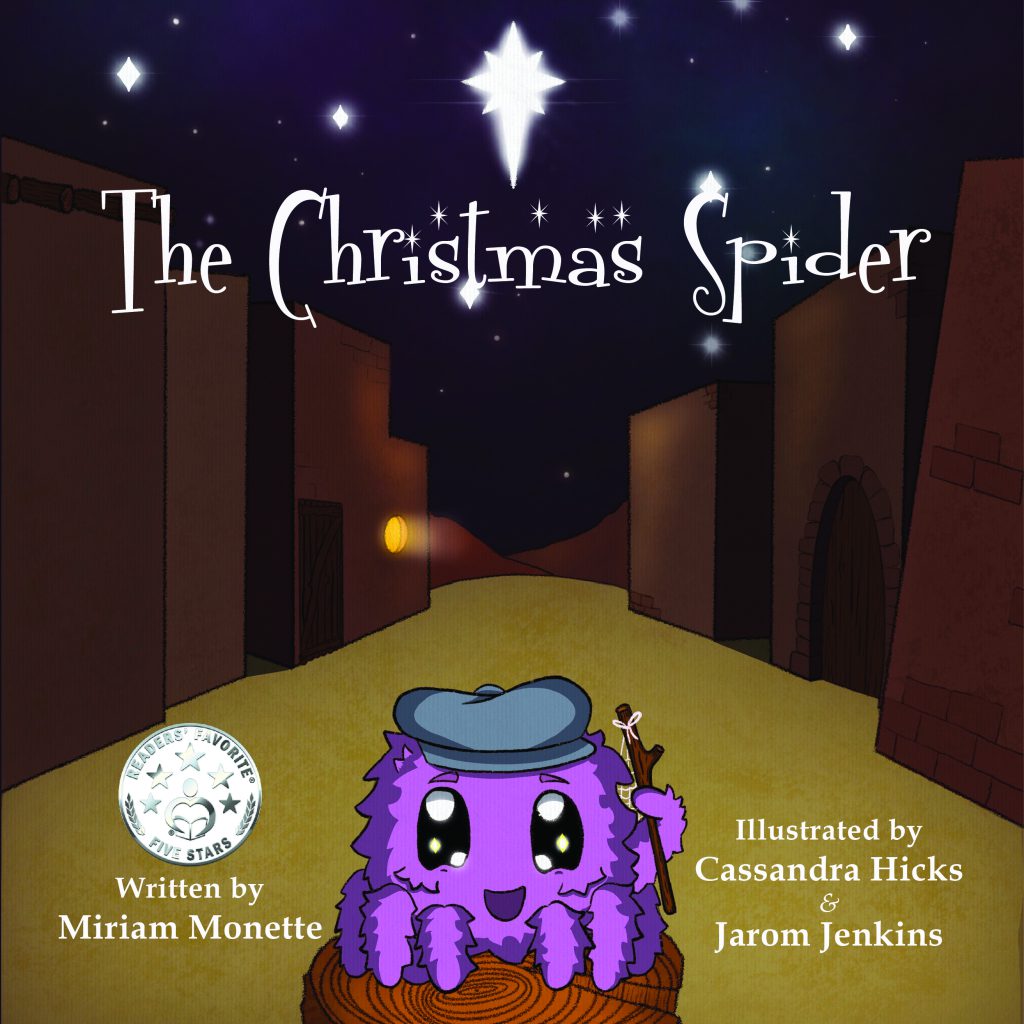 The Christmas Spider: The Nativity Story Retold for Children by Miriam Monette
The Christmas Spider is a beautiful picture book about the warmth and wonder of Christmas and helps children discover the magical story of Alonso, the Christmas Spider.
Alonso was a spider looking for a home. After a long journey, he reached a town where people were busy waiting for their savior to come.
Alonso was looking for a place to stay, but all the places were so crowded, and there was no place for him to rest. Finally, he decided to stay in a stable, and finally, he witnessed the birth of the savior.
This astonishing book rekindles the magic of the Christmas spider story in a fun way and tells us that some days, nothing seems right, but light can be found, even in the darkest places where we least expect it.
This book has so many teachings that we can adopt in our life and helps children to learn so many life-long lessons. This book gives a beautiful message of hope, love, kindness and encourages children to believe in themselves.
Perfect for 3+
Grab your copy from Amazon.