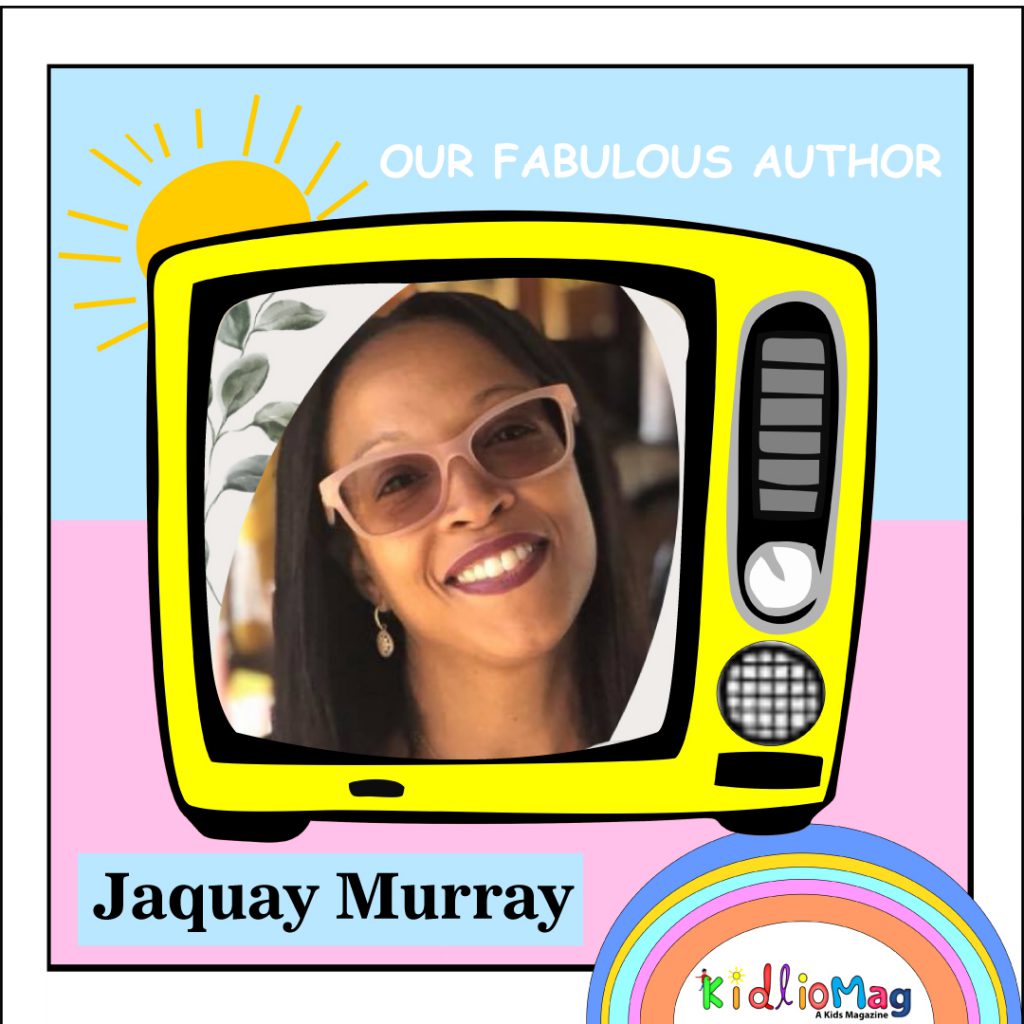 Q:First tell us something about yourself?
At an early age I realized my passion for nurturing young minds. My major in college was early childhood education, and after working in the fields of special education and early childcare development for multiple years, I have most recently focussed my attention on caring for and raising my own three children. I am the mother of three wonderful kids.
Q: How and when did your journey start as a writer?
A: Truth be told, my passion for writing began as a young teen, keeping a diary of my middle school life in Baltimore. That evolved into journaling as an adult with short writings that I just kind of had fun with along the way.
Q: When did you write your first story? Is it published or not?
A: It was the 2020 pandemic that led me to take a more professional approach to writing. My first published book is Good Morning, Self – a children's book I hope will inspire others to take a more intentional approach to children's self care, mindfulness, and mental health in general.

Q: Tell us something more about your books?
Good Morning, Self is the first book in a series of books focused on the wellbeing of children. The second two are already written and soon to be published. My hope is that parents, grandparents and other caregivers will find my books to be great tools for making mental health a comfortable and frequent dialogue in their family's lives. The world offers so many surprises, and it is important that our children be well equipped to adjust on the fly to them.
Q: Why do you choose kids as your reader ? is there any specific reason?
There is an old saying that states an ounce of prevention is worth a pound of cure. I couldn't agree more. If we can provide a human being with the tools to make life more enjoyable at their most formative stages, we create a better world for all as those young people grow into positive contributing adults.

Q: How did these stories and characters come to your mind?
The characters in my book are inspired by my children and our daily routines. Of course I take some creative liberties for entertainment value but the original ideas have all stemmed from a specific interaction that became my aha moment.

Q: Do you want to leave any message for your readers?
I just want to say thank you for reading this interview, for picking up a copy of my book, and for doing your part to help create a better world.  I hope that you will think of my books as one of many tools in your arsenal for inner peace.