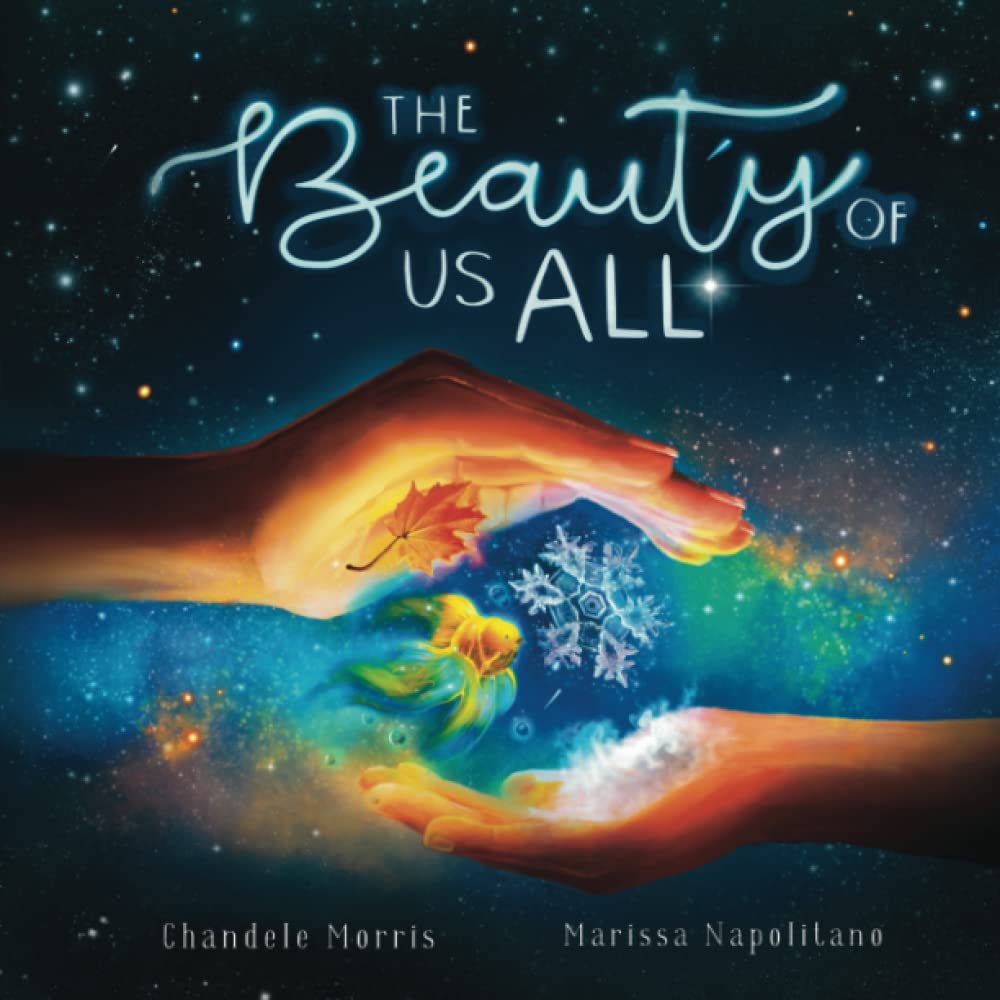 The Beauty of Us All: Celebrating The Diversity of The World by Chandele Morris
Believing and knowing that we all are beautiful and unique in our own way is important for the younger generation to know!
The Beauty of Us All is a wonderful book that celebrates diversity and the uniqueness of everyone and shows little ones how we are similar but different in many ways through exploring nature.
This book follows a mother and her daughter, uncovering the beauty of nature and the significance of acceptance as they explore the natural world.
I want to admire Chandele who conveys a beautiful message of diversity, inclusion, and self-acceptance through this book. Illustrations are vibrant throughout the book, which makes this book more magical and an enjoyable adventure for kids. The Beauty of Us All empowers children to love themselves and encourages them to be proud of their uniqueness and other physical differences such as hair or skin color.
Perfect for 2+
Grab your copy from Amazon.