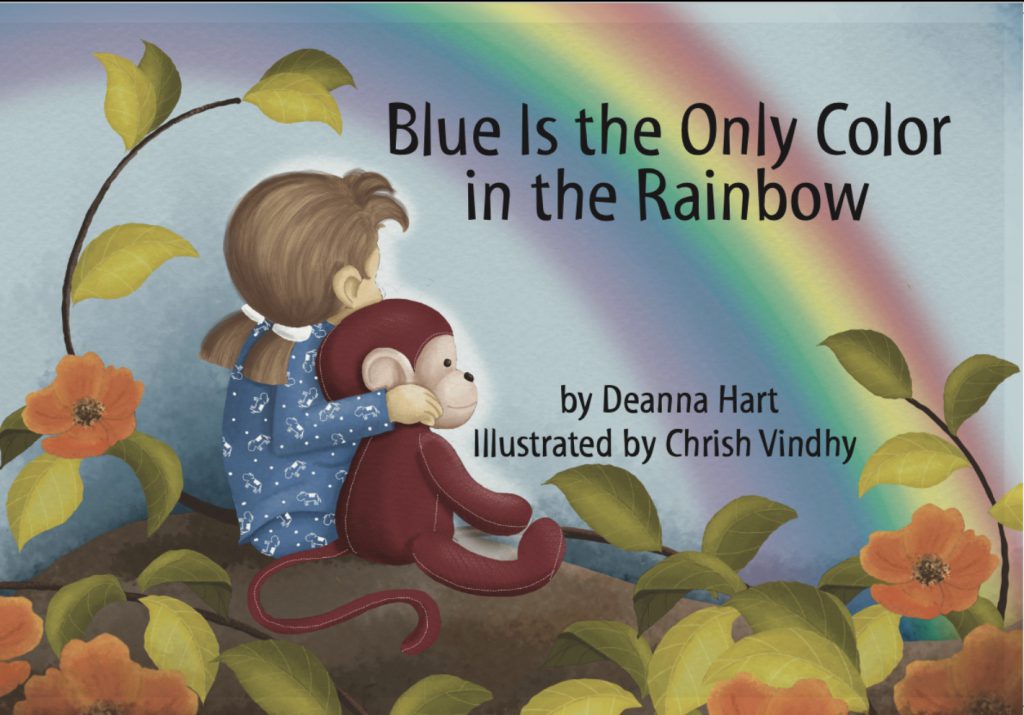 Blue Is the Only Color in the Rainbow by Deanna Hart
Blue Is the Only Color in the Rainbow is an incredible book that gives a strong message of diversity and encourages children to accept the wonderful world around them.
Jasmine is a sweet girl who loves the color blue. She wears blue clothes, plays with blue toys, eats blue food, and even her birthday decoration is blue too. But when her grandmother gifted her a red monkey named Mango for her birthday, she refuses to play with him because he isn't blue.
Join Jasmine as she encounters magical experiences of rainbow colors with Mango and learns an important lifelong lesson about the beauty of different colors in nature.
Each page is beautifully illustrated with blue all over which helps children understand and notice the beauty and kindness around them and gives a strong message of love and diversity.
Perfect for 3+
This book is available on Amazon.