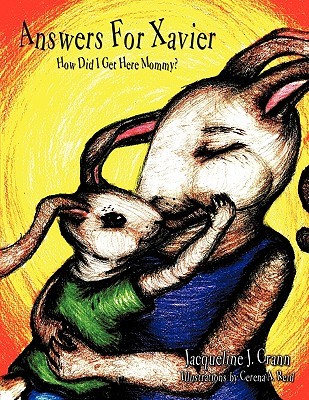 Book Review
Answers for Xavier: How Did I Get Here Mommy? By Jacqueline J. Crann
This story is about a curious little bunny Xavier who asks so many questions to his mommy, and she explains to him the answers in a fun and loving way.
I'm sure every child has so many questions in their mind, like Xavier about How Did I Get Here Mommy? How I go inside your tummy and What did I eat? and a lot more.
So read this adorable story to know more about the conversation Mumma and Xavier had, and I'm sure every Mumma and child will relate to this book.
Hand-drawn illustrations are beautiful that help kids to understand this story by the picture themselves.
This book is a great bedtime story for toddlers and a great way to start a meaningful conversation.
Perfect for 0+
Grab your copy from Amazon.