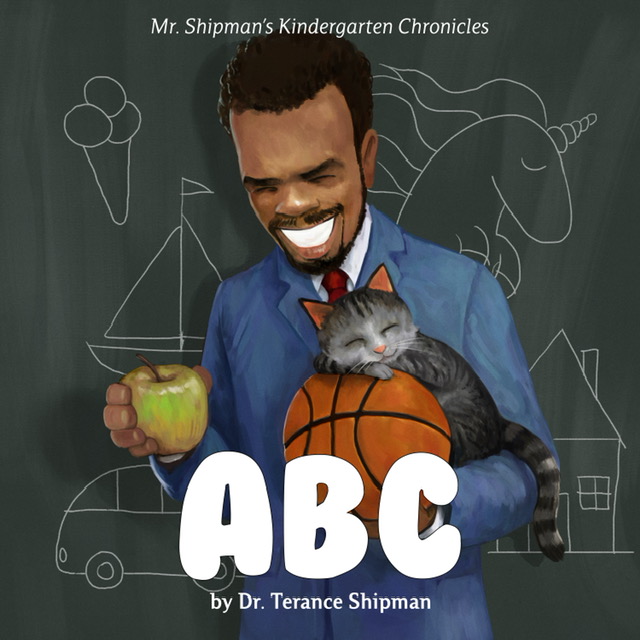 Shipman's Kindergarten Chronicles ABC by Terance Shipman
This book is a learning treat for young children from A to Z and helps in building vocabulary. Beautiful illustrations help children understand different words and connect with the things available in their surroundings.
Shipman's Kindergarten Chronicles ABC is an amazing alphabet book with bold letters and big pictures that makes learning fun for your kids.
This cute book is perfect for early readers.
Book is available as Hardcover, Paperback, and kindle.
Grab your copy from Amazon.