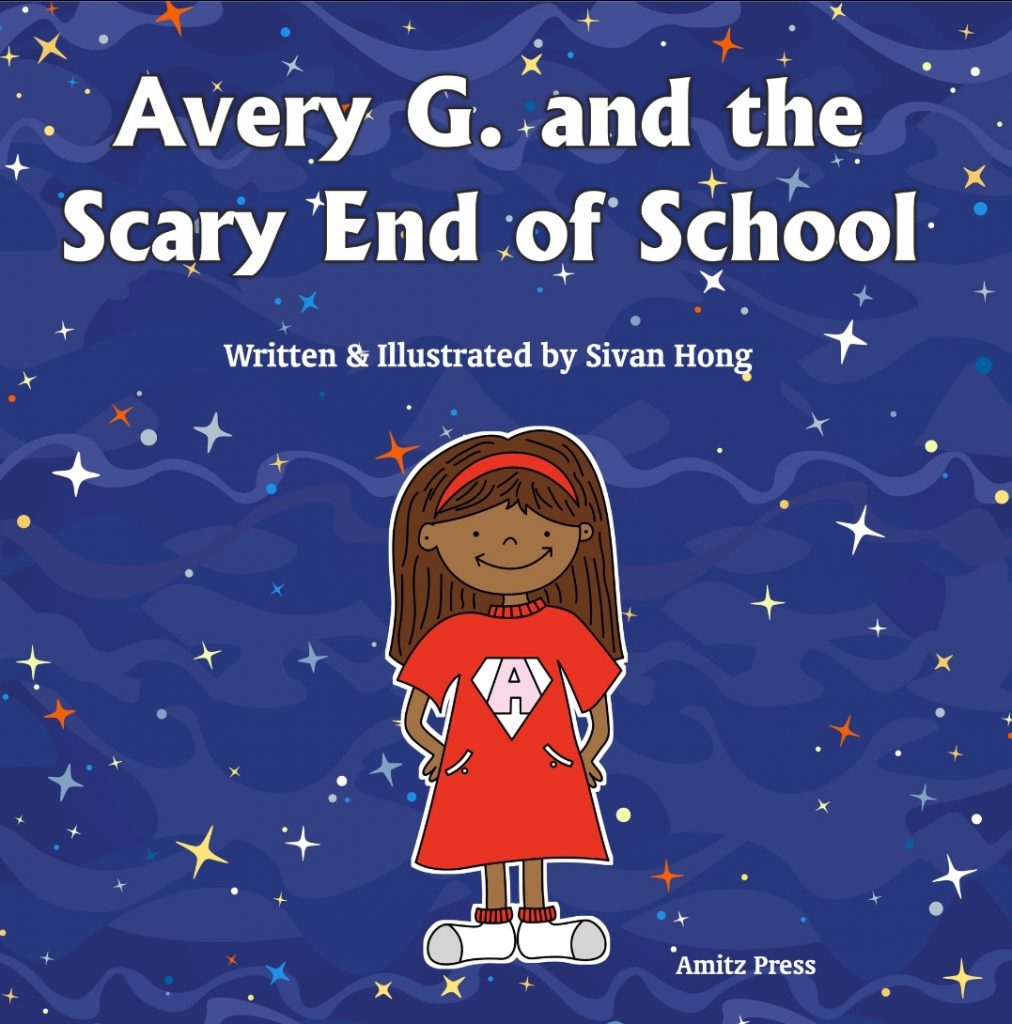 Avery G. and the Scary End of School by Sivan Hong
Avery G. and the Scary End of School recognize the struggles of children who have autism and ADHD.
Sometimes kids feel anxious, scared, or sad about the changes in their life or daily schedule, as our cute protagonist, Avery G. is worried about the end of her school year. She wants everything to stay the same, and she doesn't want to change her teacher, friends, or her daily schedule.
Follow Avery G. to know how her parents make it easy for her to cope with the big changes with simple techniques and a positive approach.
This beautiful book helps children manage their big feelings and gives them the confidence to handle every situation they face.
This book is like a bit of practical advice for parents and gives them a better understanding of the child's behavior struggling with ADHD and tells how you can manage their energy in the right direction so they will be more focused and productive.
Perfect for 3+
Grab your copy from Amazon.