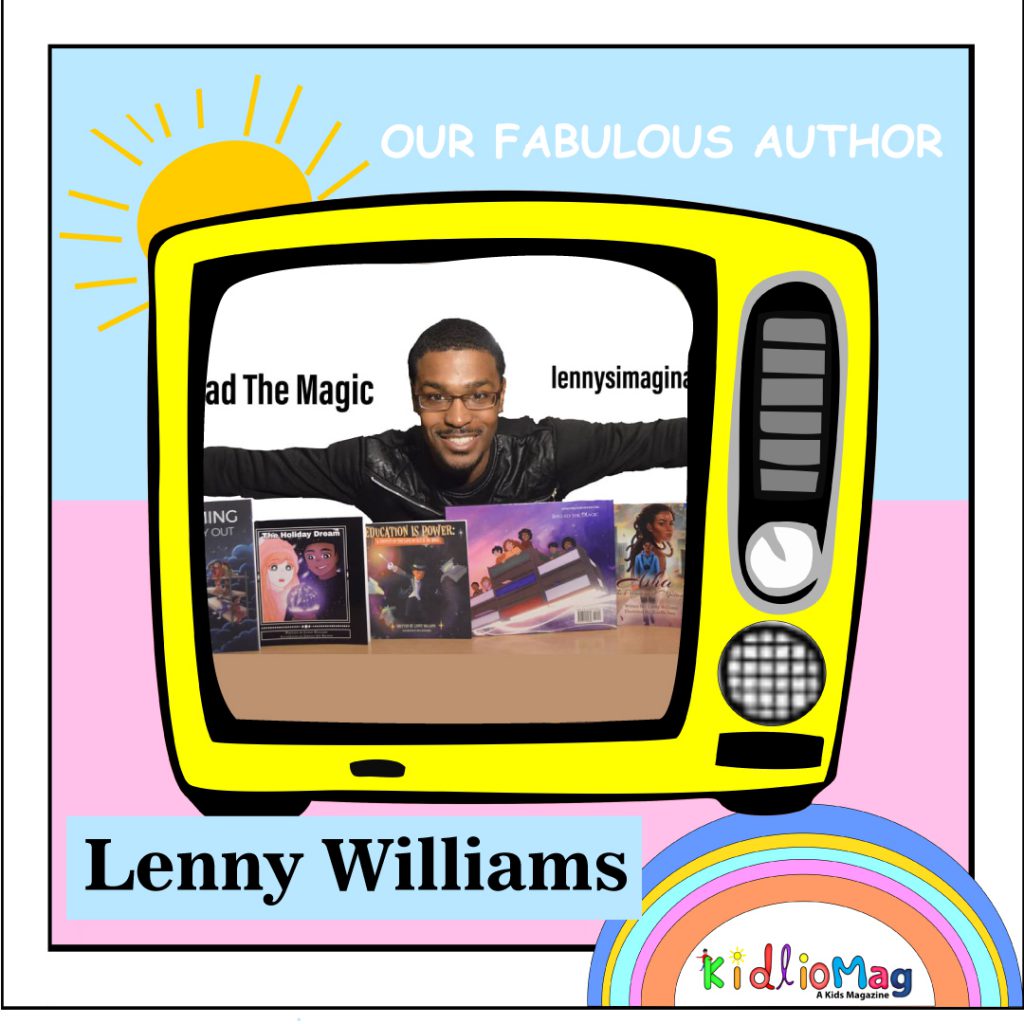 Q:  First tell us something about yourself?
I'm an author and a screenwriter. 

Q: How and when did your journey start as a writer?
My journey started as a writer during my junior year of college when my college professor explained to me that my creative writing was phenomenal, and that it should be published.

Q: When did you write your first story? Is it published or not?
I wrote my first story in 2015. It's a picture book called Dreaming Their Way Out. It's about seven orphans who are desperately yearning for a family. When they dream about escaping the orphanage, something indescribable happens. They do not realize that this discovery will change their lives forever.  I was able to publish this story  the same year I wrote it.  A few years later I was able to condense Dreaming Their Way Out into a shorter bedtime story and named that book Paradise. It's written in four different languages: English, Spanish, French, and Swahili. 

Q: Tell us something more about your books?
All of my books consist of magic and wonderment. I've written 5 children's books. 1 Young Adult Novel, and 1 Horror Screenplay.

Q: Why do you choose kids as your reader ? is there any specific reason?
In the very beginning of my writing career I chose kids as my readers because I knew in the future I would want to create animated films. Creating animation films like Toy Story and Aladdin is still my ultimate goal.

Q: How did these stories and characters come to your mind?
All of my stories and characters come from dreams that I have! I use these dreams and put them down on paper. Before I know it, I have a story on my hands.

Q: Do you want to leave any message for your readers?
Yes, to all my readers, never give up on your passion. Continue to strive for greatness and always remember that you can change the world for the better!