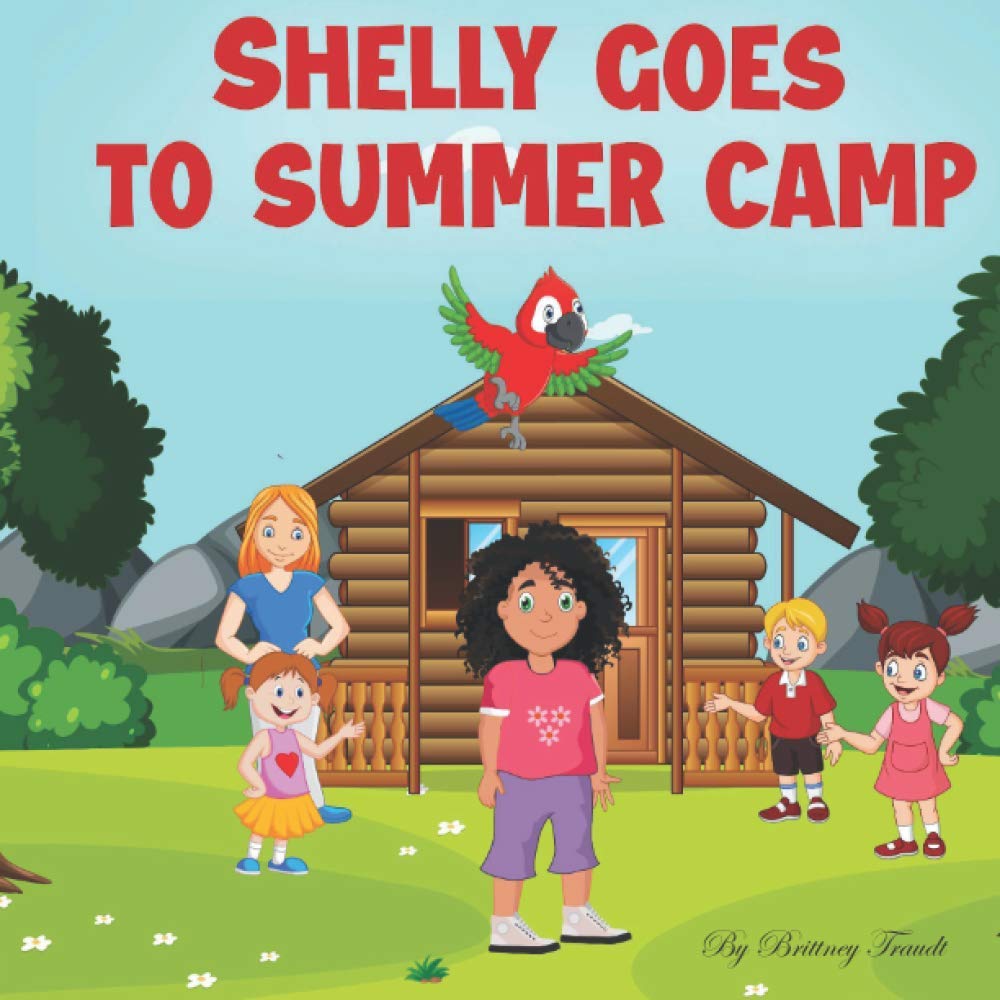 Shelly Goes to Summer Camp by Brittney L Traudt
Shelley Goes to Summer Camp is a great way to teach kids about love, acceptance, embracing new changes, and dealing with their fears and anxieties while away from family.
Shelly is heading off to summer camp, this will be her first time away from her family. Shelly was scared and nervous, then her parents told her about making new memories and new friends, so she was also looking for a great adventure with new friends.
Join Shelly on her adventurous journey to summer camp as she meets an adorable parrot named Coco and makes new friends and memories along the way.
This book is a celebration of friendship, kindness, diversity and encourages children to accept each other with an open heart.
Perfect for 4+
This book is available on Amazon.