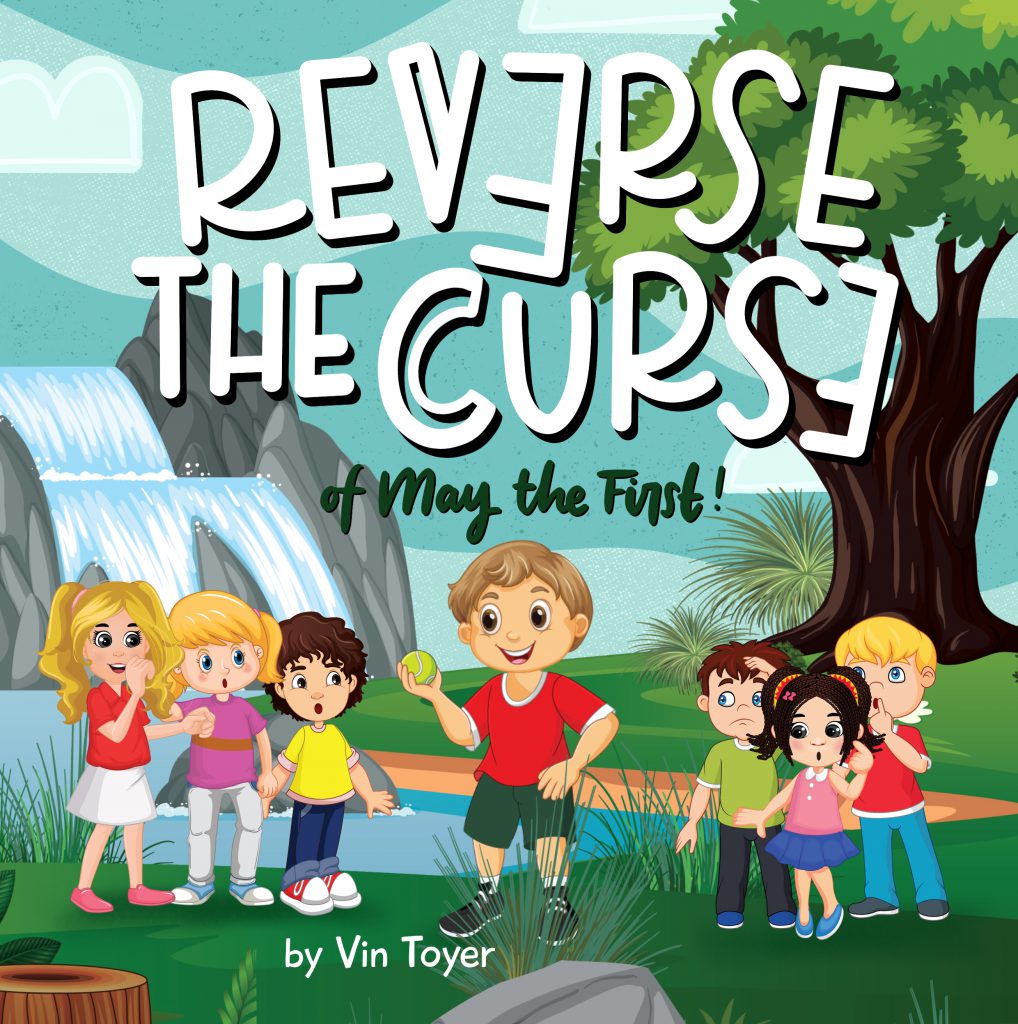 Reverse The Curse: Of May the First! by Vin Toyer
Reverse The Curse is a fun-filled fantasy adventure that teaches children to face new challenges in life with bravery and overcome obstacles that come their way.
This story follows a boy, Owen, who loves to play with the ball, throwing any ball he can at the target, from a tennis ball to a basketball or football.
He plays with his friends daily at the park, but soon he loses so many balls at the park. No one knows where all the balls go, and soon other children mysteriously lose their balls.
Now Owen decides to find out where all the balls vanished in the park. Get ready to take an exciting trip with Owen and his friends to find out how they get all the balls back and how Owen reverses the curse of a wizard.
This fun rhyming story has cute illustrations that teach children about love, diversity, teamwork, and friendship.
Perfect for 3+
This book is available on Amazon.