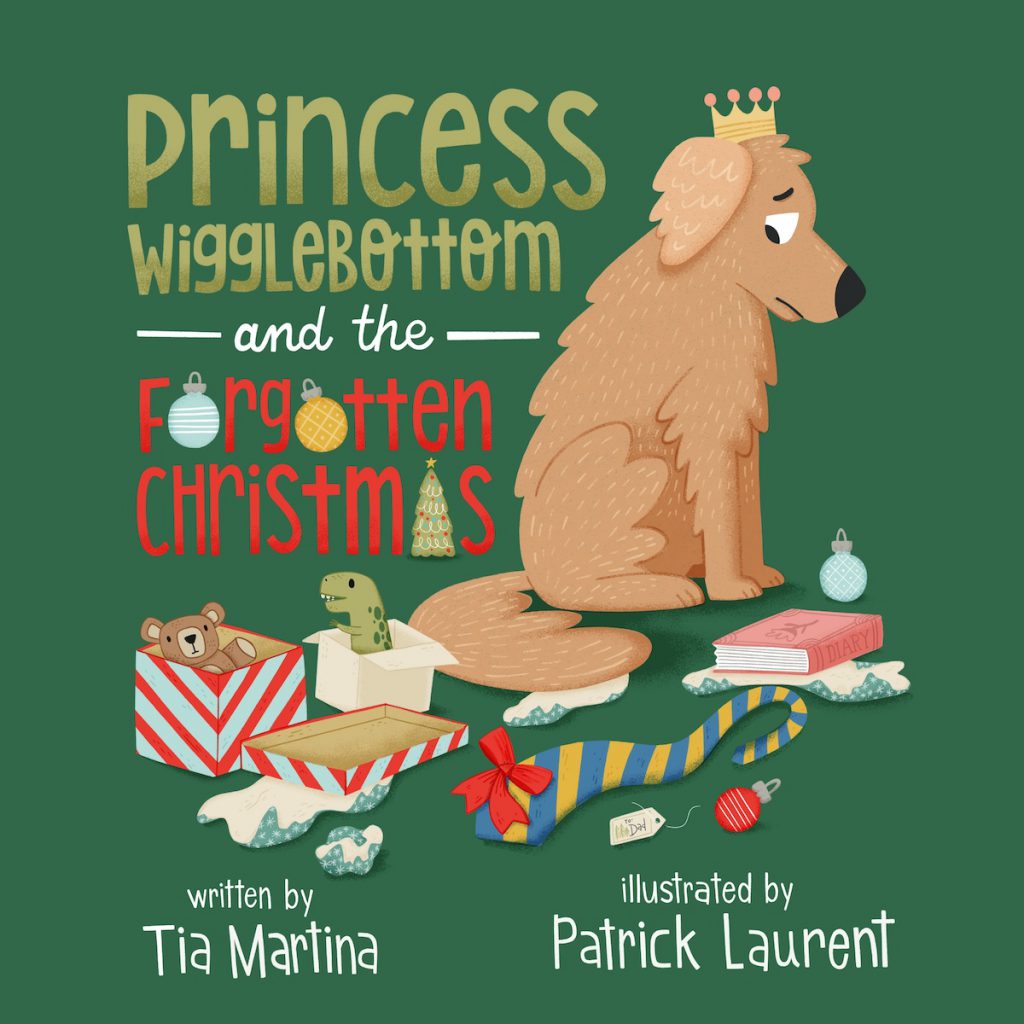 Princess Wigglebottom and the Forgotten Christmas by Tia Martina
Princess Wigglebottom and the Forgotten Christmas is a charming picture book that reminds us that Christmas is all about celebrating with family love and that our furry friends are also a part of the family. And if your furry baby really deserves to be treated this year, make sure to wrap their gift and also their stockings for to rip open on Christmas morning.
Princess Wigglebottom feels left out as she didn't find any gift for her under the tree on Christmas morning. After carefully sniffing, she opens various boxes and creates a mess of the presents under the tree which upsets Momma because she ruined their Christmas.
Join Princess Wigglebottom and her adorable family on their journey to learn that the most important present on any holiday is the gift of family and love.
Christmas can be great fun for all the family, including your pet, so this charming picture book reminds us of how we can make Christmas a special time for them.
Perfect for 3+
Grab your copy from Amazon.