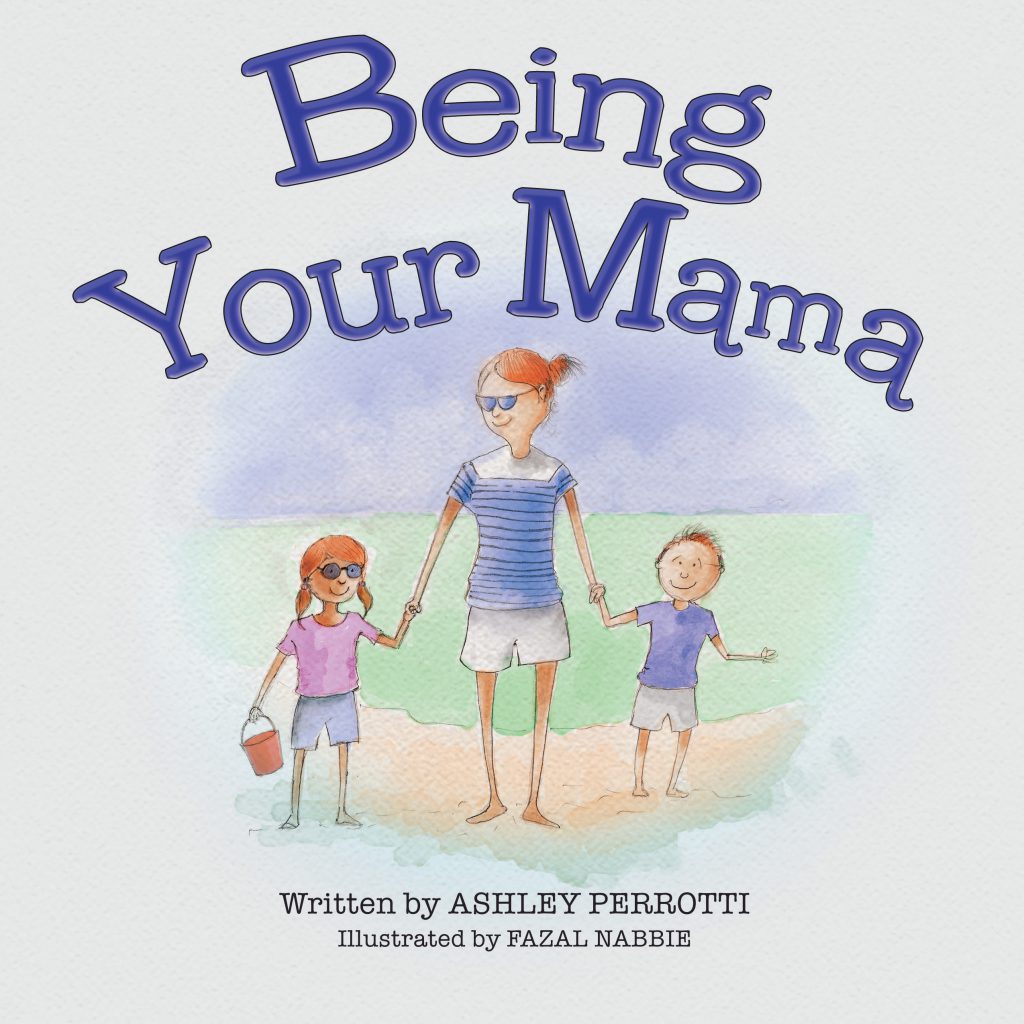 Being Your Mama by Ashley Perrotti
Being Your Mama is an adorable story about a woman's journey as a mother and how she feels proud of each and every moment she spends with her children.
Being Your Mama is the story of every mother who works tirelessly for their children 24*7, from sleepless nights to their grown-up time, from their first step to that emotional first day to send them to Nursery and a lot more.
In this rhyming picture book, a mama tells how much she loves her children and how much she loves being their mama. The book has a simple message, yet its colorful and playful art will keep your toddler enamored and make just extra special for every mum and child to read together.
Perfect for 1+
Grab your copy from Amazon.