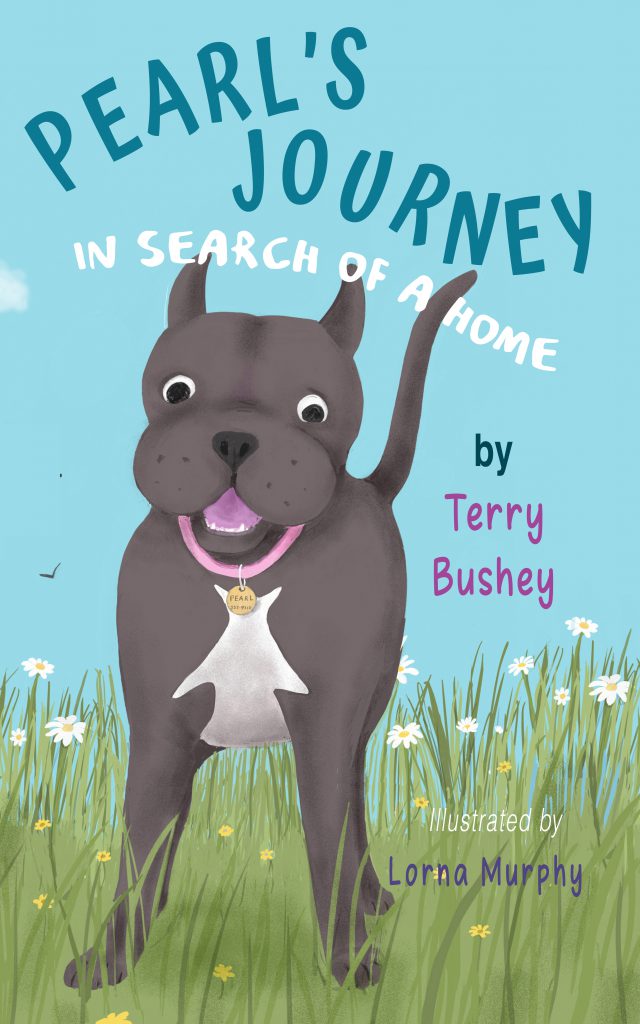 Book Review

Pearl's Journey in Search of a Home By Terry Bushey

Pearl is a cute Pitbull who is really sad about the mistreatment that goes on with the dogs. She wanted to enjoy her life, but humans used her as a source to earn money through breeding or dog fighting.
This story shows us how the dog feels when humans use them to earn money and neglect them when they are of no use.
Join Pearl's journey to know how she finds a new home where she is loved as she wanted.
This book is an emotional read and inspires you to do something nice for these furry bundles of joy. This book teaches that every dog deserves a home, and their lives matter too. This book is a complete eye-opener, spreads awareness, and teaches us to have empathy and kindness towards animals.
Perfect for 5+

This book is available on Amazon.