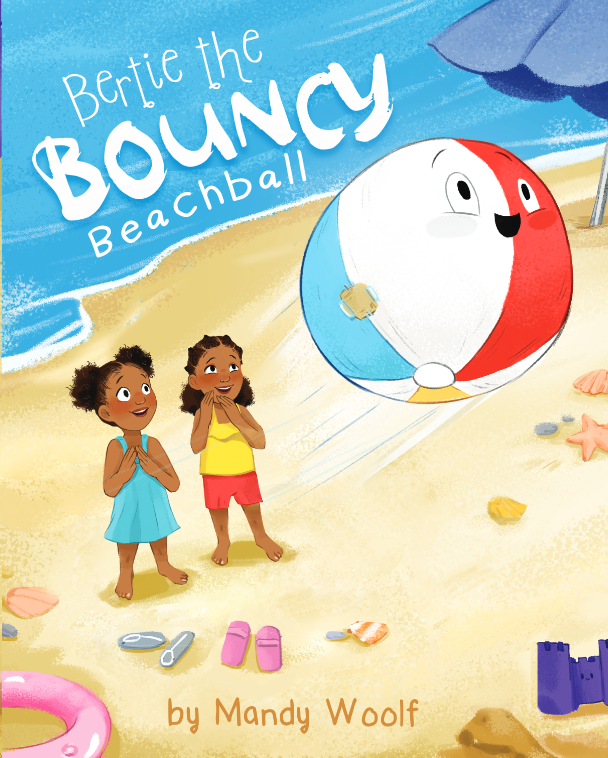 Bertie the Bouncy Beachball by Mandy Woolf
This cute and imaginative story reminds us of the importance of accepting each other's differences and takes us on the beach with Bertie, the Bouncy Beach Ball.
Bertie lives on a wonky old shelf squashed between toys. He longs to bounce in the sunshine, but no one wants to play with him because he has several patches. Bertie feels left out and alone until Rosie sees his beauty, inside and out, and picks him to play with her friends.
Follow Bertie's journey to learn that anything is possible with belief and strong willpower.
This beautifully illustrated book teaches children that everyone has bad days, but we should never judge someone just because of how they look or based on our assumptions.
Perfect for 3+
Grab your copy from Amazon.