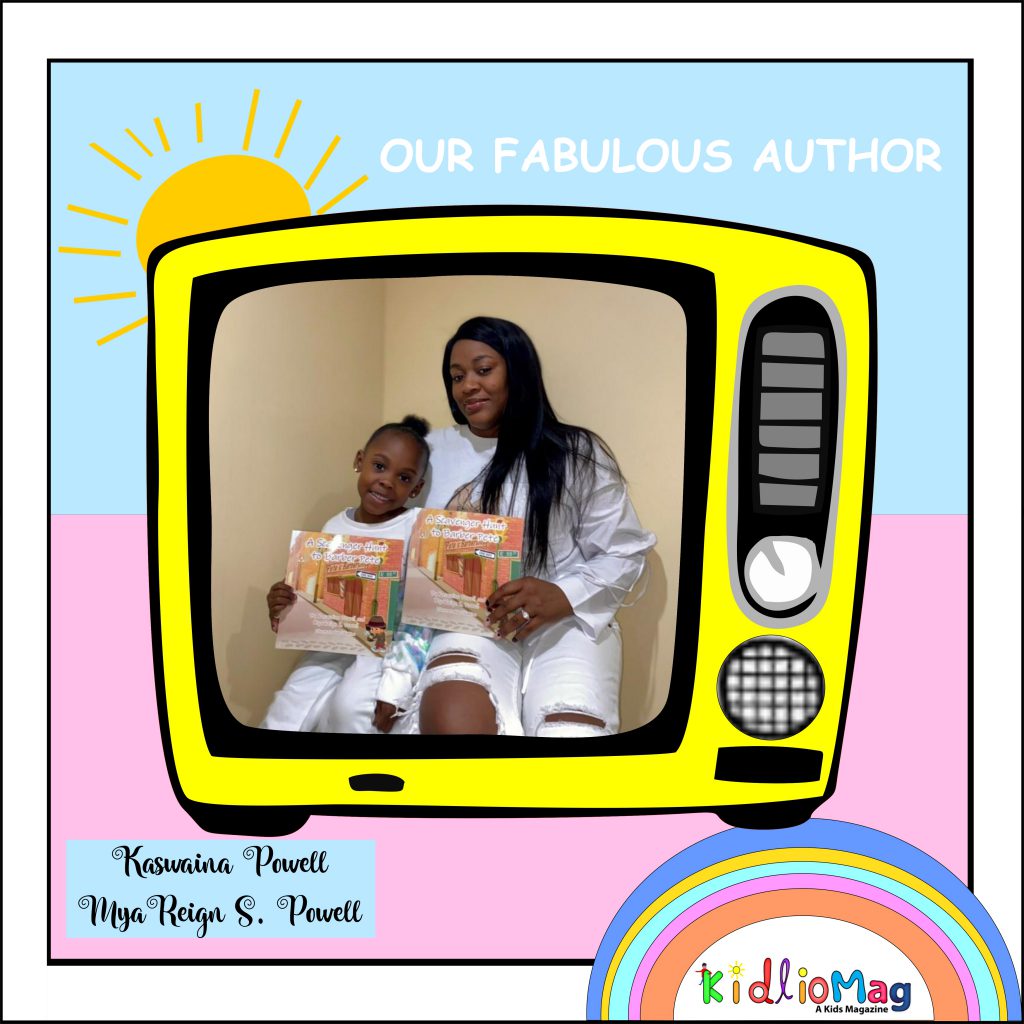 Q:  First tell us something about yourself?

My name is Kaswaina Powell, I was born and raised in Brooklyn NY. I'm the CEO of Pen To Paper Your Magic Inc.I started my company back in 2018, with my now 4 year old daughter Mya' Reign S. Powell through our company we distribute our books and arts and craft activities to the NYC department public and catholic schools.
Q: How and when your journey started as a writer?
My journey as a writer started back when I was in college, in my english 101 class we had to write in our journals everyday and turn it in at the end of the week, one day my professor pulled me to the side and asked me if I was a Poet, I laughed and assured him I wasn't and he said " oh yes you are, this is a book of poems". I kept writing from then.

Q: When did you write your first story? Is it published or not?

The first book I self-published was my English class journal and titled it Raw Poetry Do Judge Me Society.
Q: Tell us something more about your books?

My first children's book A Scavenger Hunt To Barber Pete, is about a little boy named Kenny who doesn't like his hair done so his mother came up with a clever way to get him to go to the barbershop. He loved the adventure so much that he wanted to go back the following week.
Q: Why do you choose kids as your reader ? is there any specific reason?

I choose to write for children because they're always looking for new things to explore and get into so what's better than a good book to keep their imaginations going.
 Q: How did these stories and characters come to your mind?

Mya'Reign is a character in real life. I pull all my ideas from her, whenever we go out I watch her, sometimes I take pictures or record her just to capture the moment. and write about it. That's why she's my Co-Author.
Q: Do you want to give any message for your readers?
A message to my readers, you're the authors of your life so write the story you want to live and have fun doing it!