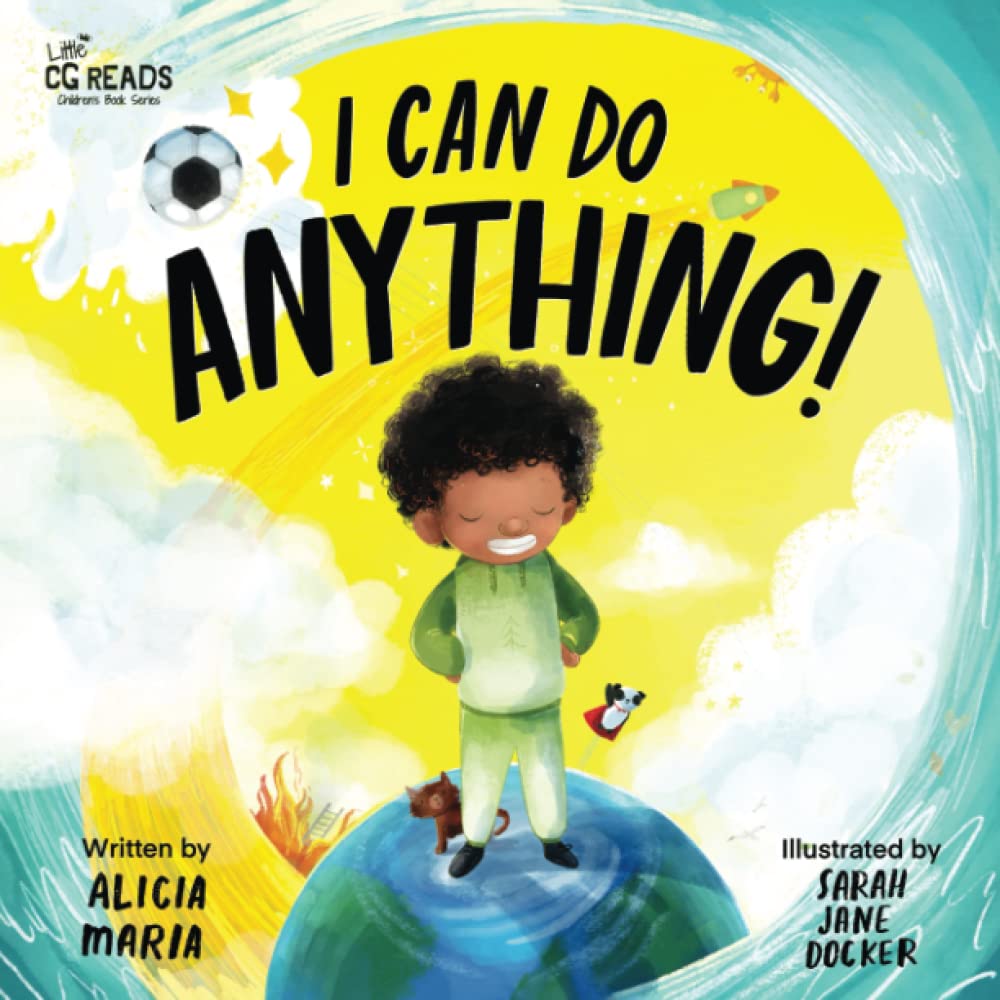 I Can Do Anything! by Alicia Maria
As parents, we want our children to grow up as confident human beings, to follow their dreams, to find success, so it is necessary to give them wings to fly, explore things on their own, and most importantly, tell them that they are always loved, and they can do anything.
I Can Do Anything! is an adorable bedtime story for children that takes them into their magical fantasy world and shows the imagination and curiosity of a little boy named Miles.
Miles has BIG dreams, and he requested his mommy to tell a story about him. Embark on this bedtime adventure with Miles, and It's interesting to read how his mother helps him believe that he can do anything!
This story has cute illustrations based on the children's imagination that inspire them to believe in their dreams.
Enjoy this fun story whilst practicing positive affirmations with your little ones to boost their confidence and build healthy self-esteem.
Perfect for ages 0-7.