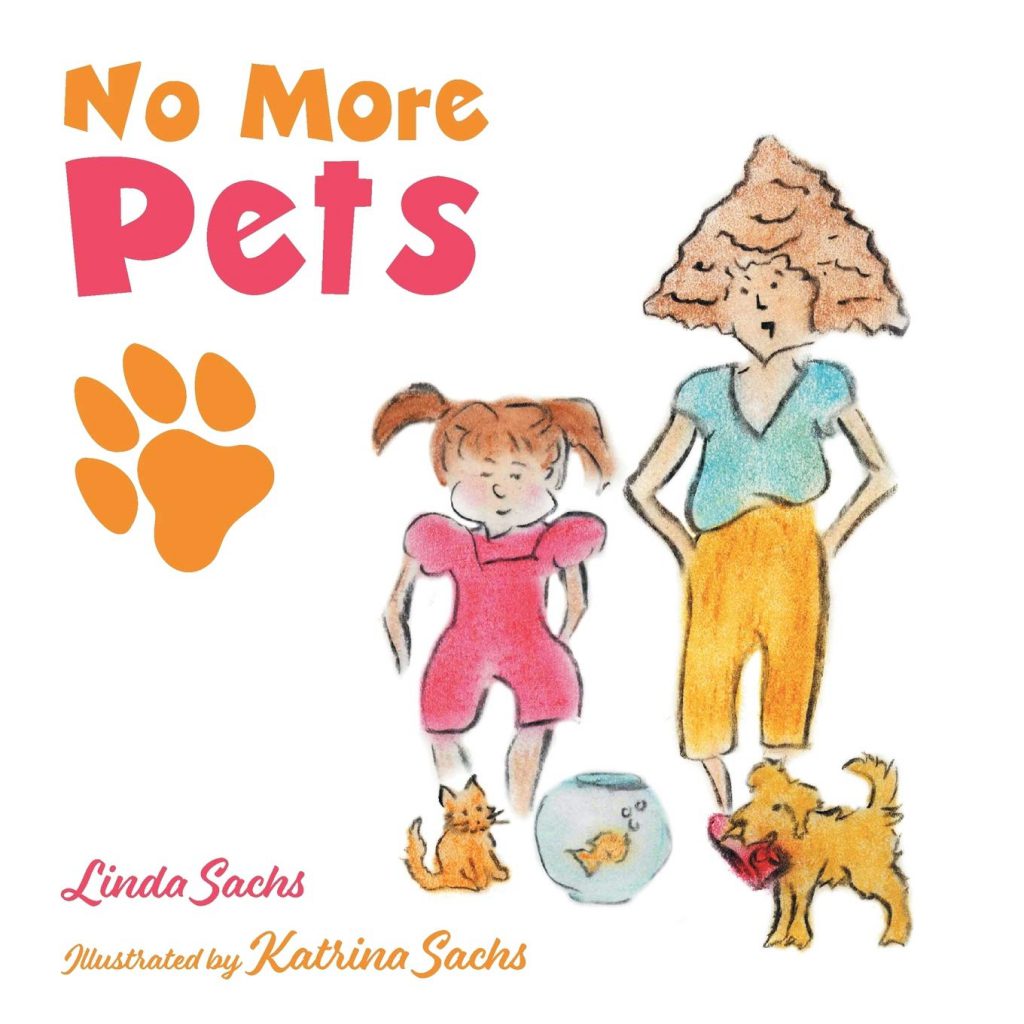 No More Pets by Linda Sachs
No More Pets is an adorable story that teaches children about pet ownership experiences and responsibilities.
Mariah every day passed by a pet shop on a walk with her mom and asked her mom to own a puppy. She promised her mom to take care of the puppy, but when the puppy came home, he started chewing on shoes and furniture.
Every time Mariah walked through the pet store, she always asked for a new pet. The work and responsibility grow with every pet Mariah adds to her home.   
Read this charming story to know how Maria handles all the pets and why she said, No More Pets, Mom.
This charming picture book teaches children patience during pet care and encourages them to take responsibility for their pets.
This book is perfect for children who love animals and want to own one, so they get to know the basic rules about pet safety, care, and health.
Perfect for 3+
Grab your copy from Amazon.