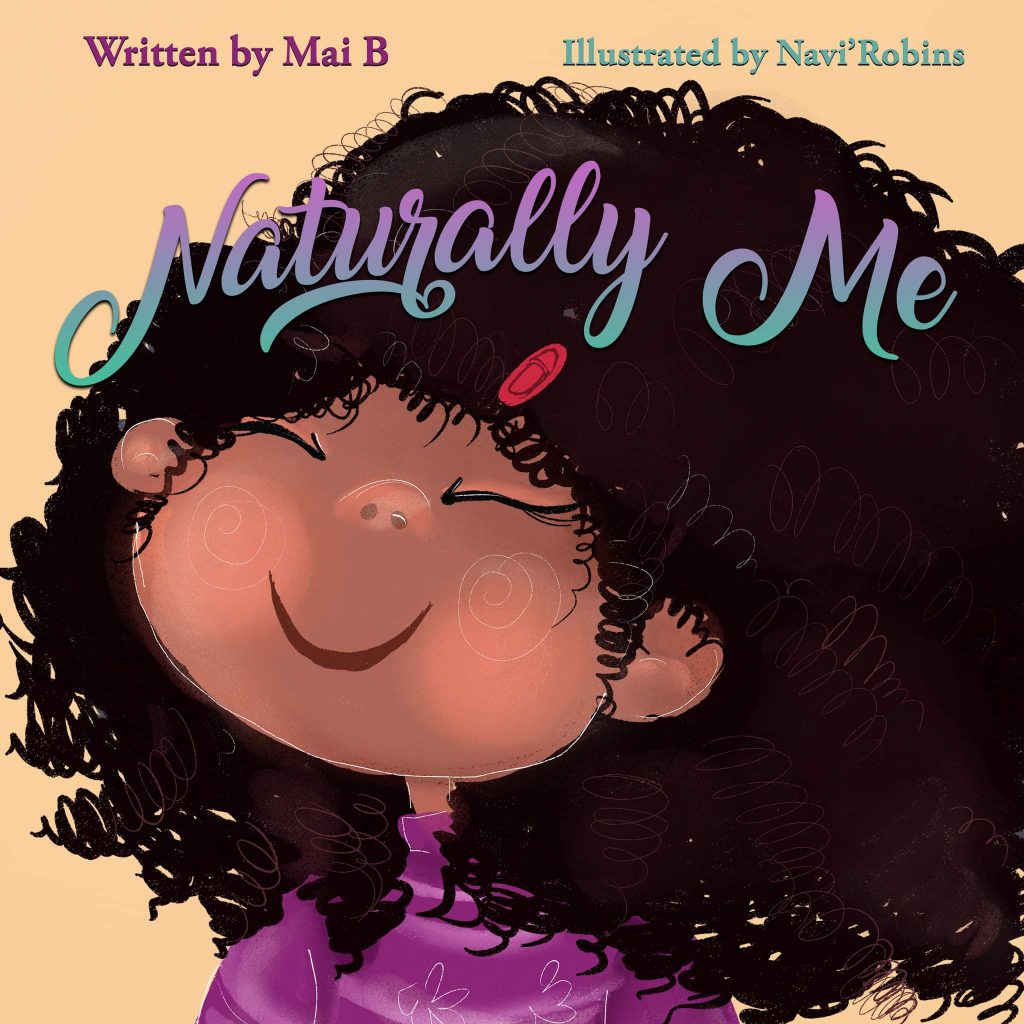 Naturally Me by Mai B.
Naturally Me is an incredible story about building self-esteem in young girls, helping them gain confidence, realize their true worth, and teach them to be proud of their natural and distinct features.
This story follows a cute little girl who has big curly hair that is difficult to manage. The girls and boys often teased her in school and made fun of her hair. She feels that she is not as pretty as her parents. Then her mother helps her understand that your hair doesn't define your beauty, inner beauty is more important than looks, so join the little girl on her learning journey to discover the magic within herself.
I recommend this book to all beautiful girls to understand that they are loved, beautiful, and unique, so wear your magic crown proudly and adjust when needed. I'm sure after reading this, every little girl and grown woman alike will fall in love with herself and feel proud of their Natural hair and distinct features.
Perfect for 5+
This book is available on Amazon.