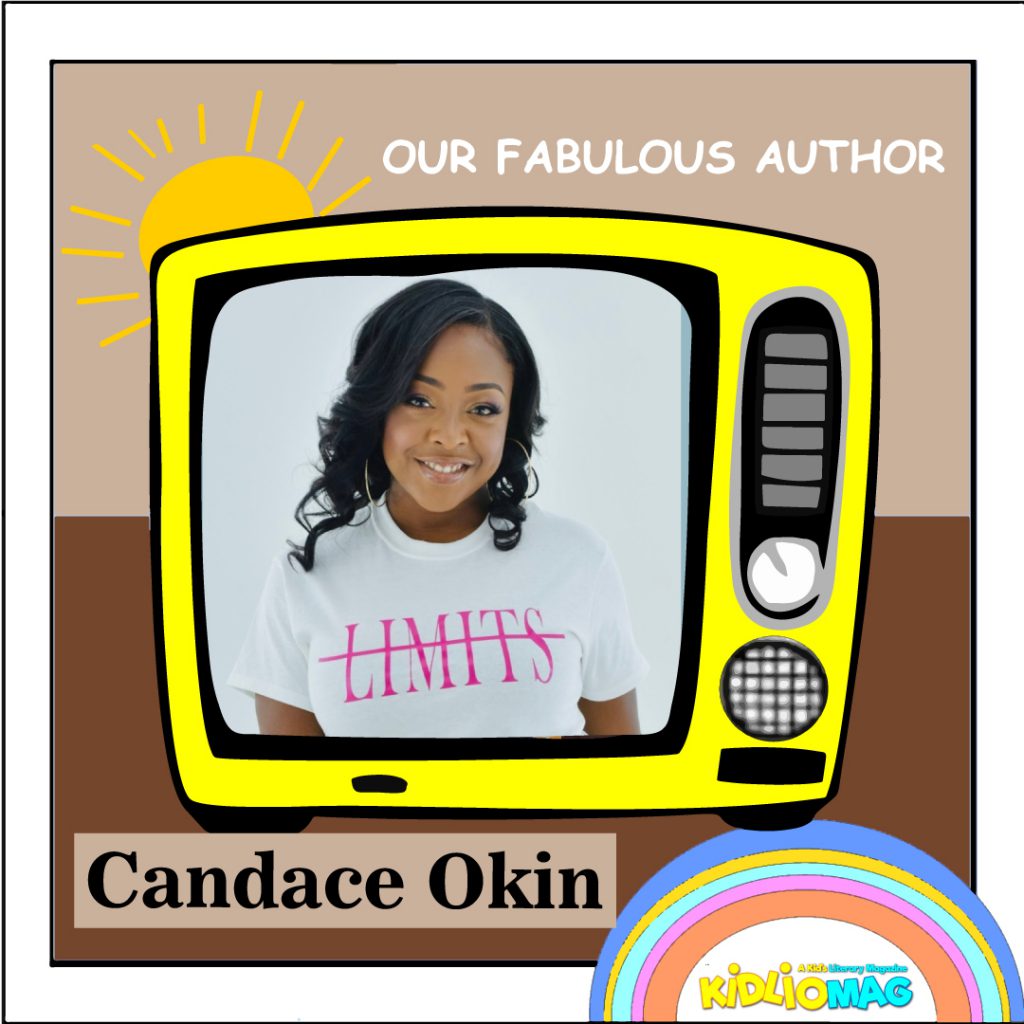 Q: First tell us something about yourself?
I'm a Houston based author and writer! I love to support kids through interactive and engaging stories! I've written and published three books for children, and I'm also the founder and Executive Director of a nonprofit organization called Mason Makes Money Fund. We support kid entrepreneurs with education and financial resources.
Q: How and when did your journey start as a writer?
I started writing as a child. Back then, I wrote short stories and poems. I became a writer professionally helping nonprofit orgnizations across Houston to secure fuinds to help propel their mission. I returned to creative writing in 2020 when I wrote and published, Mason Makes Money.
Q: When did you write your first story? Is it published or not?
I wrote and published my first story at four years old. My first published and widely distributed work was in 2020.
Q: Tell us something more about your books?
My books all serve a purpose. They are meant to teach skills or knowledge that is not traditionally taught in schools.
My newest book is a workbook, called the I am My Own Boss workbook. Its purpose is to educate kids on running a business and money management.
Q: Why do you choose kids as your reader ? is there any specific reason?
Kids hold our future in their hands. It is important that we pass on the knowledge that we have so they are as equipped as possible to operate and lead our society and themselves in the right way. It's important that these lessons are imparted in a way that is digestible for them, hence, the children's books!
Q: How did these stories and characters come to your mind?
My characters are always based on someone I know, or someone I'm inspired by. The indiviudals featured in the workbook are a representation of the many brilliant kids I've enocurnted that have their own businesses, (or want to have their own businesses) and just need resources like the ones I provide.
Q: Do you want to leave any message for your readers?
Dream and think big. Anything is possible! There are free resources I have available to you at masonmakesmoneyfund.org if you're a business owner, or aspiring business owner.