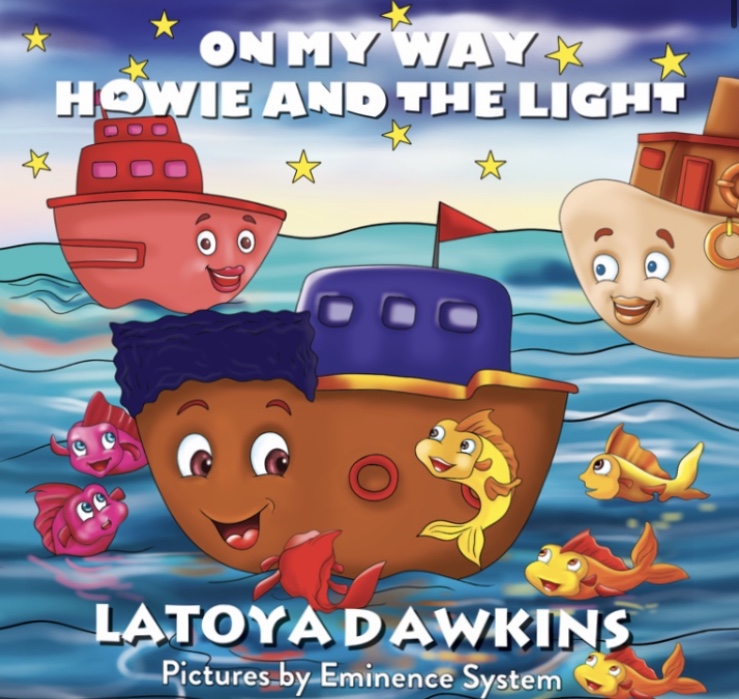 Book Review
On My Way: Howie and the light By Latoya C Dawkins

Howie and the light is an imaginative fun story that gives children a beautiful message of staying strong in the toughest of times.

Howie is the most spirited boat on the big sea, with the brightest smile you've ever seen. He is on his way back home from his latest adventure at sea. A group of cute and colorful fish joined him too on his journey. Their journey is full of fun and adventure but then he encounters a storm. Howie's friends started going back to their home. Howie feels frightened and alone in the big blue sea, then a yellow fish tells him to look up in the sky towards a bright light that guides him towards the shore.

This book is full of beautiful illustrations that make you feel like you're on a fun-filled and adventurous sea-journey, so get ready for a story about hope, courage, bravery, teamwork, and friendship with Howie.
Perfect for 3+
Authorlatoyadawkins.com
This book is available on Amazon.