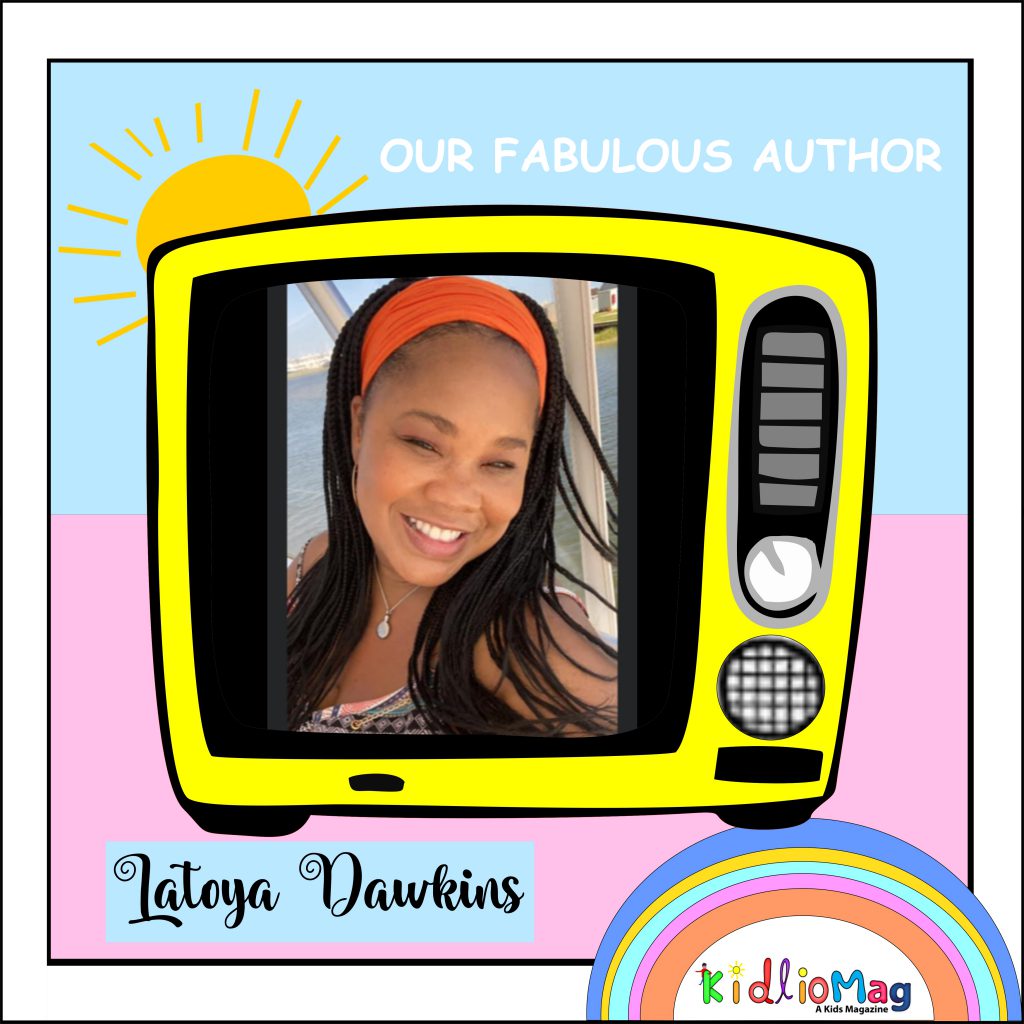 Q: First tell us something about yourself?
I am Latoya (Powell) Dawkins. Born and raised in Lancaster, PA (7th ward) in a beautiful row house in a little alleyway between Rockland and Lime Streets in the eighties. I've been extremely blessed to travel the world and I've yet to find a place like home–its safe haven, its tightly-knit community of diverse folks many of whom like my parents were a part of the Great Migration from the south in the sixties looking for the promise of jobs (and maybe even prosperity) and the philanthropic nature of Lancaster and its people. As a healthcare attorney for a major, global company having worked in this space for over a decade after earning my Masters degree in English Literature from Columbia University, I am motivated every day by helping patients. True to my passion to help patients, I founded a nonprofit, Our Miracle Child Foundation, which is geared towards providing grants and support to infertility couples with a diagnosis of infertility and who do not have insurance coverage or the financial resources for treatment. On the same day, my late husband's birthday, I released the first book in the Howie the Little Boat picture book series, On My Way: Howie and the Light.
Howie the Little Boat begins his adventure towards home with a group of friendly fish and encounters some rough patches along his way but a bright light illuminates the night sky in this first install in the picture book series. Howie is the most spirited boat on the big blue sea, with the brightest smile you've ever seen. When a storm hits while he's separated from his family and trying to get back home, he starts to feel scared and lonely but not for long. Just as the rain picks up, Howie discovers his path home! Howie soon learns he can always find his way, even in the toughest of times.
I released the series in reverse order. Howie finally finds his way home after many adventures at sea with his friends and best friend Nicy (named after my grandmother). I'm so excited to see where Howie has been on his journey, the challenges he faced along the way, and how he overcame them before finding his way. I wrote the series to help little ones discover the world around them and to enchant educators, parents, and diverse audiences on the topics of fear, bullying, practical life tools from motivation, self-esteem, kindness, friendship, and anxiety. I am also very excited that all the proceeds from my picture book series go towards funding grants for infertility couples through the Foundation.
Q: How and when your journey started as a writer?
I started writing as a child and I planned to be a writer since middle school after falling in love with rich and complex literature featuring multi-dimensional characters and black voices with relatable traits, similar aspirations, like mistakes and anxieties. My elementary school teacher Ms. Cheryl Williams introduced me to the wide and seminal canon in American literature by black authors when I was her student at King School.

Q: When did you write your first story? Is it published or not?
I released On My Way: Howie and the Light on my husband's birthday on January 7th of this year. It is available with several outlets including Barnes and Noble, Apple Books and Amazon to name a few. On My Way is my first book and is inspired by our infertility journey and fervent hopes and dreams of holding our miracle baby after five failed cycles.
Q: Tell us something more about your books?
My books are meant to intrigue and delight, to reinforce positive messages and create new ways to discuss practical life tools.

Q: Why do you choose kids as your reader ? is there any specific reason?
Children learn what they live.  When I returned to my first love, writing, I naturally drew upon Dr. Dorothy Nolte's poem "Children Learn What They Live" that hung on my childhood bedroom wall.  I wanted to create a courageous testament to survival in tough times that every child can hold onto throughout life.  When I was going through treatment, I drew upon a solid foundation as a child of reading and carrying with me literary voices of grit and courage.   My parents filled my bedroom with books.  Nolte's poem and all of those books are a clear and positive memory. On My Way is inspired by my Foundation's mission found at https://ourmiraclechild.com
Q: How did these stories and characters come to your mind?
Howie is emblematic of my husband's adventurous spirit and outgoing personality. Howie learns how to navigate turbulent waters that we all find ourselves in at one time or another. In doing so, he finds his voice and what he is made of in spite of adversity. Nicy is Howie's best friend and voice of reason. As they travel together and try to find their way back home, the reader will be asked to engage in topics like friendship, self-esteem and fear—all while learning life lessons. Educators and parents will be able to incorporate these messages into reading with little ones.
Q: Do you want to give any message for your readers?
I want my readers to develop and blossom like a canvas in tough times, bright or rainy days. Tough times are an opportunity to stretch, to develop. The light is always there like Howie discovers in the end of this series, but like film, the picture, the treasure, your core, your strength is discovered and developed in the dark, tough times and difficult spaces.