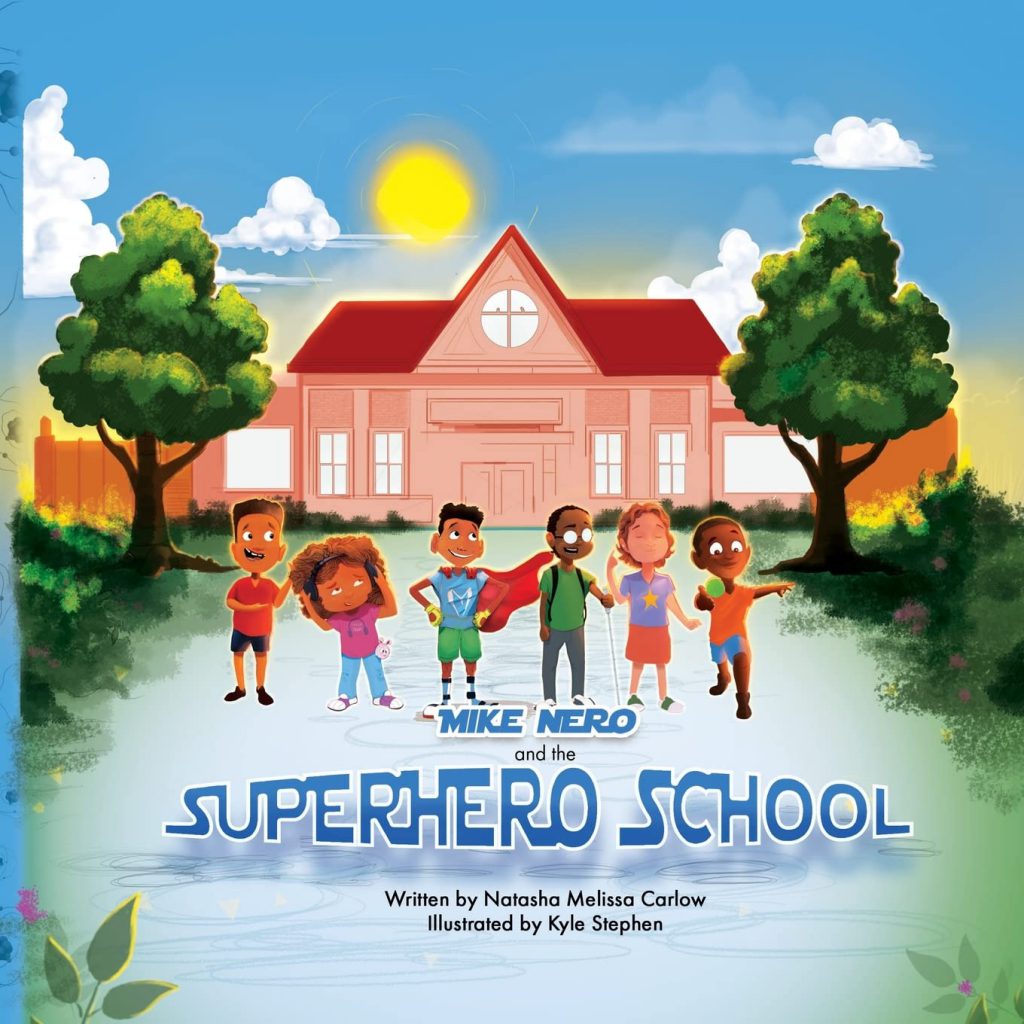 Mike Nero and the Superhero School by Natasha M Carlow
Mike Nero and the Superhero School is a heartwarming story about special needs children and highlights them as superheroes.
This book is not about showing any sympathy but celebrating their superpowers and telling them that they are unique and loved.
This story follows Mike Nero who is nervous about starting his new school. Mikey's new school is a little different, it is a superhero school.
So get ready to meet some amazing superheroes who help Mikey discover his superpowers and make him learn that everyone is unique on their own.
This illustrated picture book teaches children to be kind, accept each other's differences, celebrate their abilities, and not focus on their disabilities. This book encourages children to discover their uniqueness and empowers their young minds to dream big.
Let's celebrate these little superheroes who deserve to see characters that look like them.
Perfect for 3+
This book is available on Amazon.