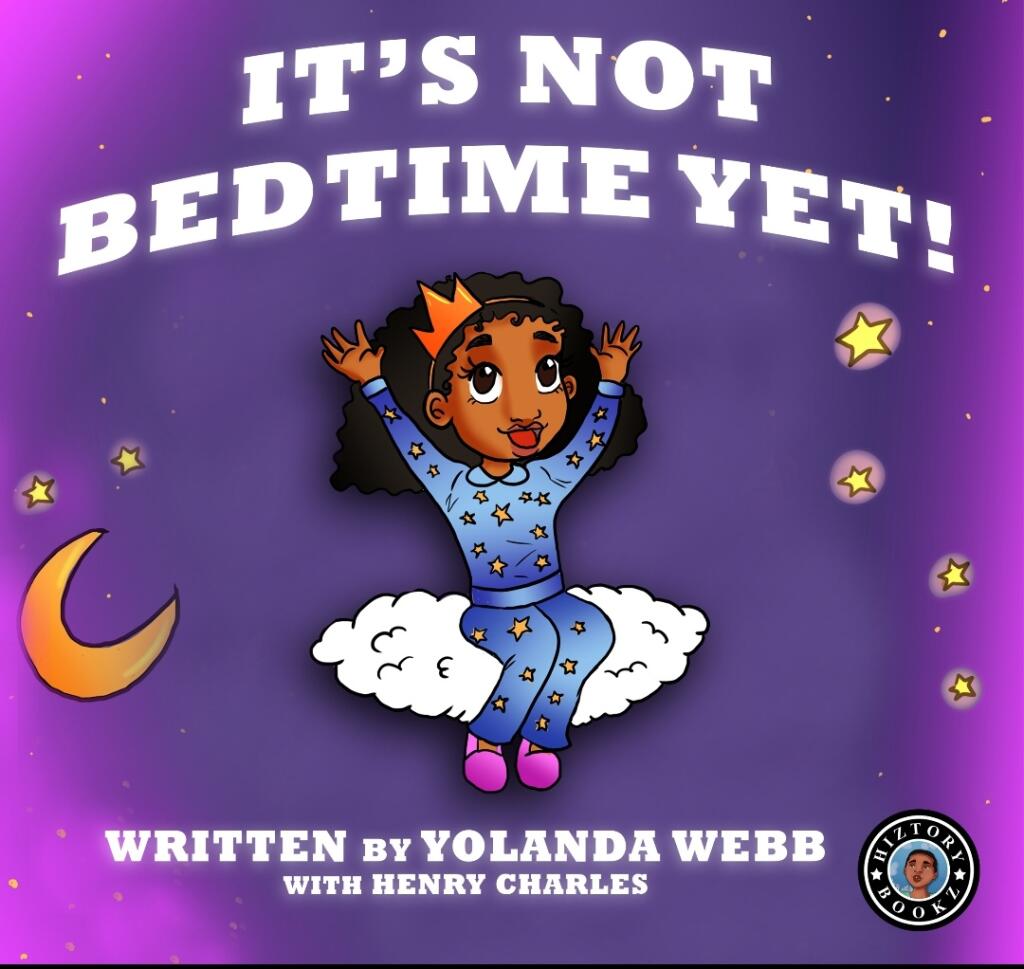 It's Not Bedtime Yet! by Yolanda Webb
Mommy and Daddy are finally home from a long exhausting day. Mom and Dad are ready for a relaxing night, but baby girl has other plans.
As the day winds down, baby girl wants to play and tell mom and dad all about her fun filled day! It's Not Bedtime Yet is so relatable to parents' night routine with their little one. This book is filled with colorful and fun illustrations that all kids will love. Easy read for a bedtime story.
Grab your copy to find out what baby girl had up her sleeves once the babysitter leaves.
Perfect for 2+
Grab your copy from Amazon.