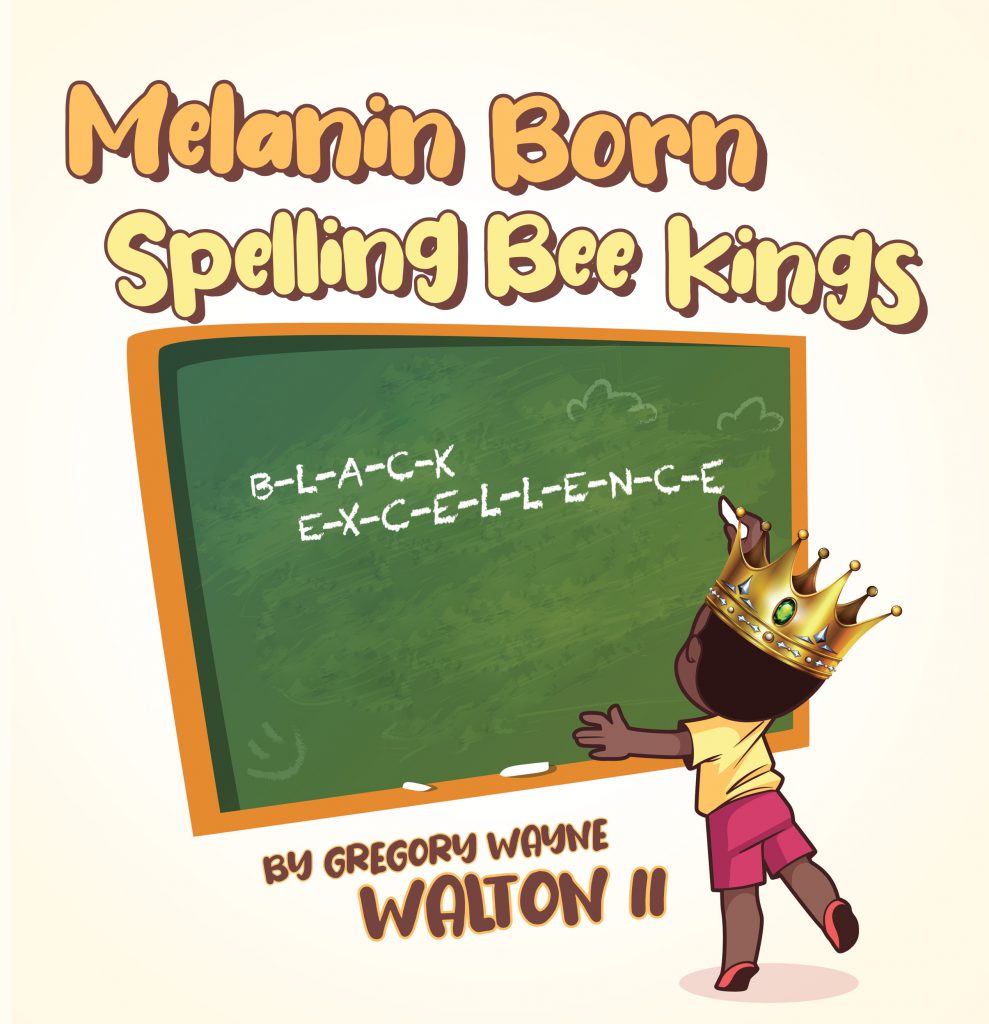 Melanin Born Spelling Bee Kings by Gregory Walton II
Melanin Born Spelling Bee Kings is designed to inspire young kings to never give up on their dreams and teaches about the power of education.
This incredible picture book teaches basic reading, writing, and spelling skills to children and tells them how you can use them as your superpower in achieving your dreams.
This book is full of wonderful affirmation for black boys that empowers them to believe that so much is possible if you have a zeal for learning, so keep faith and stay focused on your goals. The younger generation needs to understand that they are loved and capable of achieving their dreams.
Melanin Spelling Bee King's has various inspiring and educational elements that will progressively shape the mind, self-esteem, and overall cognitive behavior of young black readers.
Perfect for 3+
Grab your copy from Amazon.